well, it begins with the old tree, the old stockings and the old lady:

Please fill up my stockings with health & happiness, I don't ask for jewels & convertibles.
3
hopefully,   busy Santa hears everyone's plea.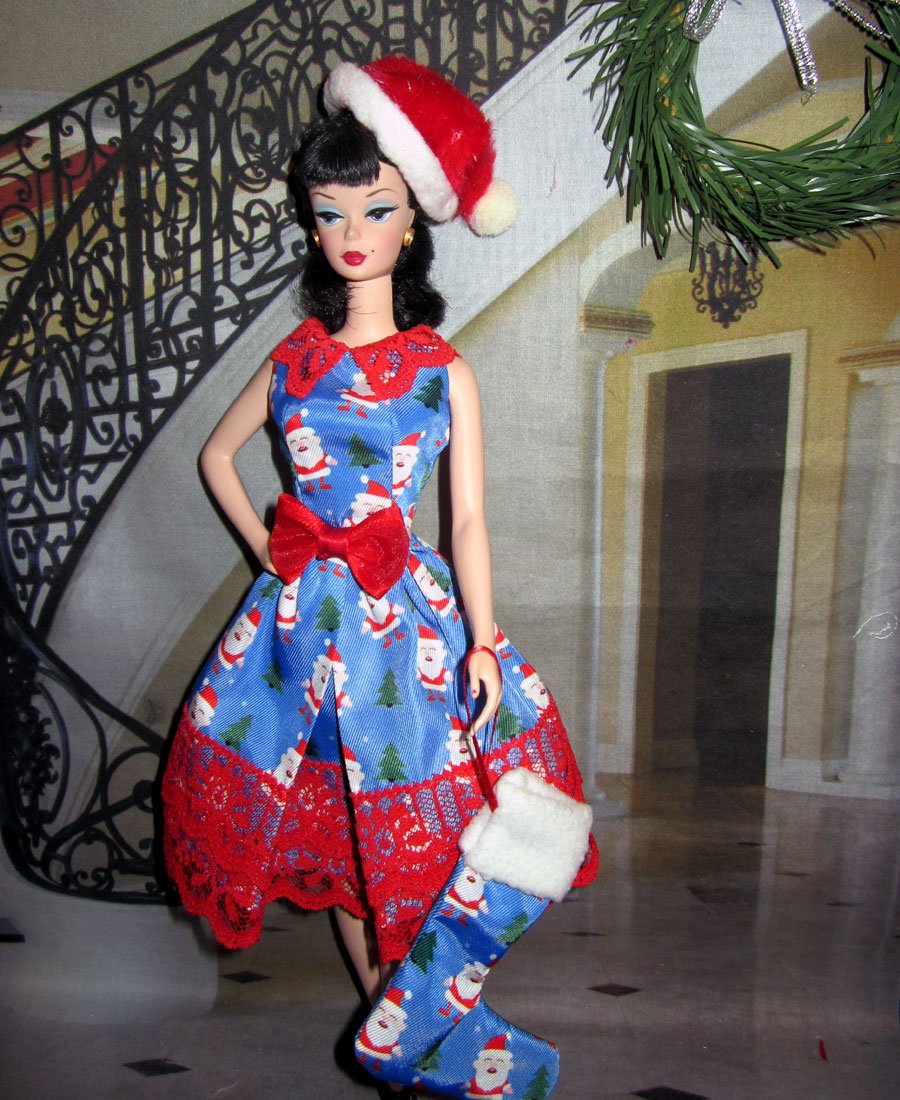 Smitten with kittens
"Thrthrow back Tuesday" (TBT) —an old photo from 2015. the featured doll is even older, she is Titanic Rose.