Poodle Parade
Posted by helen on August 5, 2018
I don't understand why the "Poodle Parade" Barbie Doll does not come with a poodle.  I never purchased that doll since she doesn't have a poodle.
My Barbie has a small collection of poodles.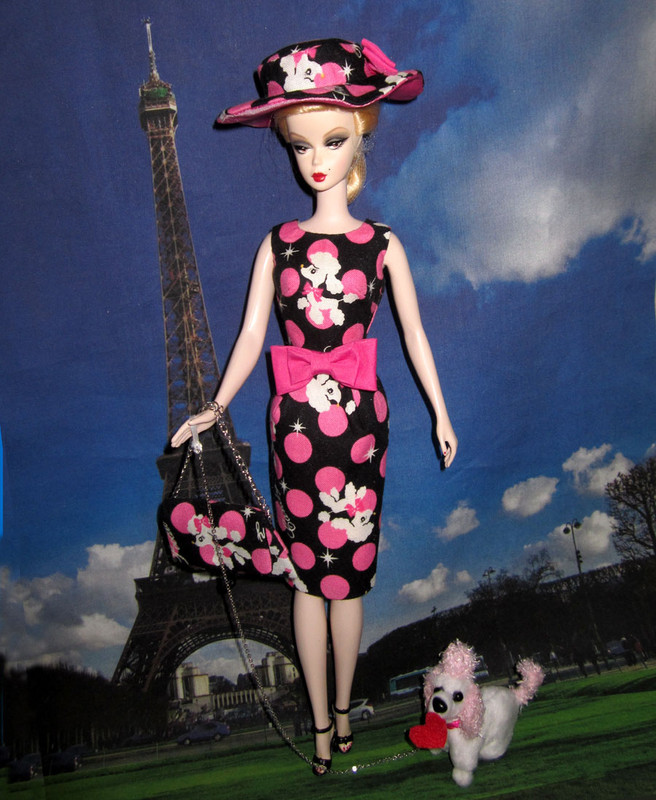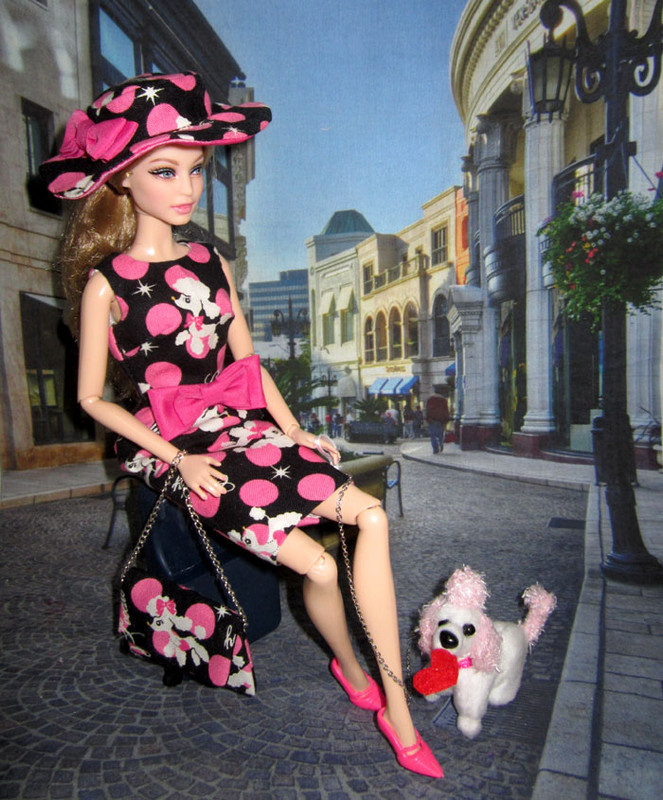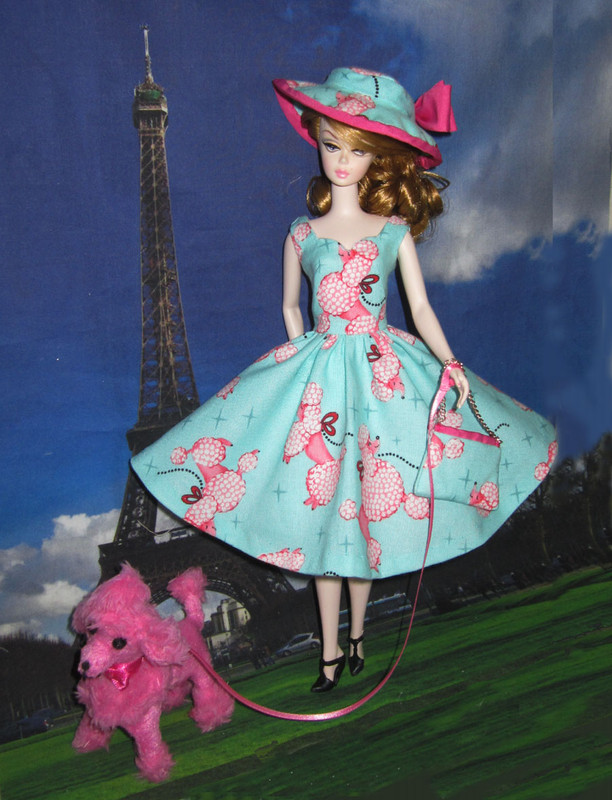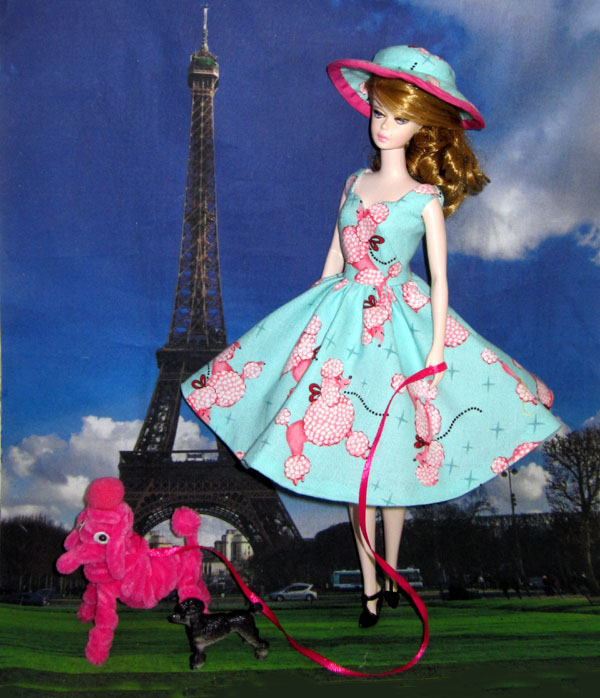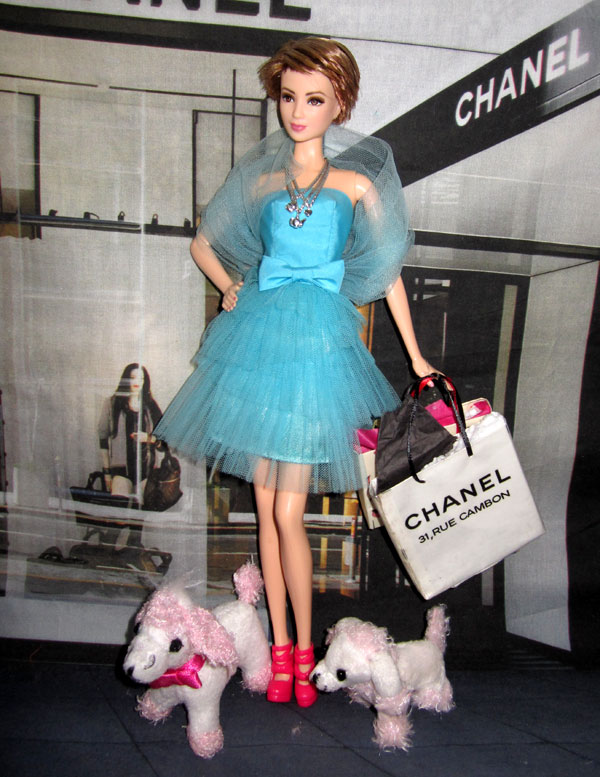 Do you know? The first Sunday in August is "National Sisters Day". so here is a little sister. – Poodles may love baby Kelly more than Barbie

"Prince" remains as the "Favorite"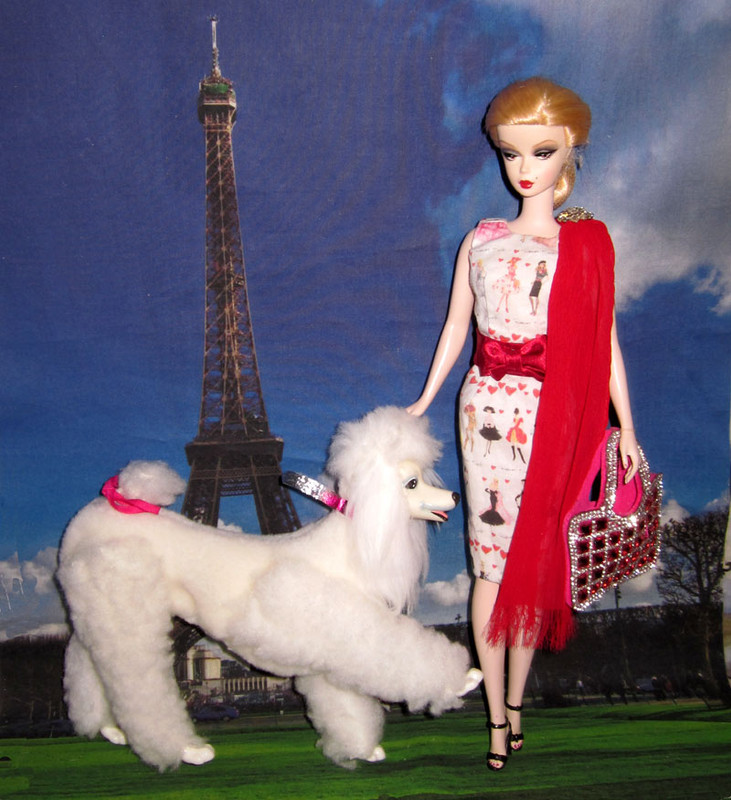 3 Responses to "Poodle Parade"
August 6, 2018 at 4:02 am

Lovely dresses. I really enjoy your posts.

August 6, 2018 at 7:08 am

Hi Helen,

You've got quite a parade of poodles. Prince is definitely a beauty. Hope your August is as productive as you're hoping it would be.
Sorry, the comment form is closed at this time.