Lazy Summer Days….
Posted by helen on July 21, 2018
At seaside: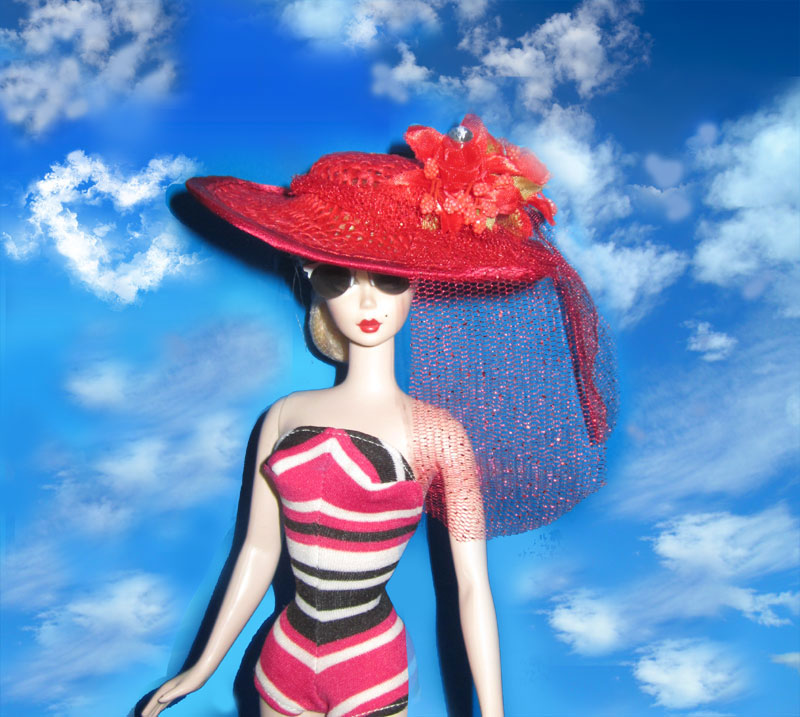 enjoying the sun sand & blue sky…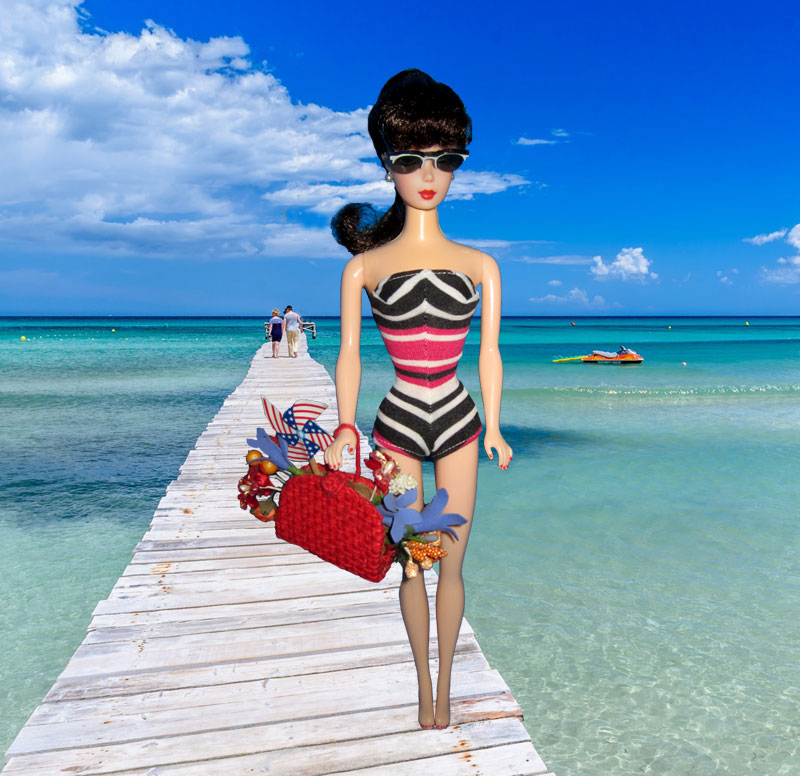 Walking the little dog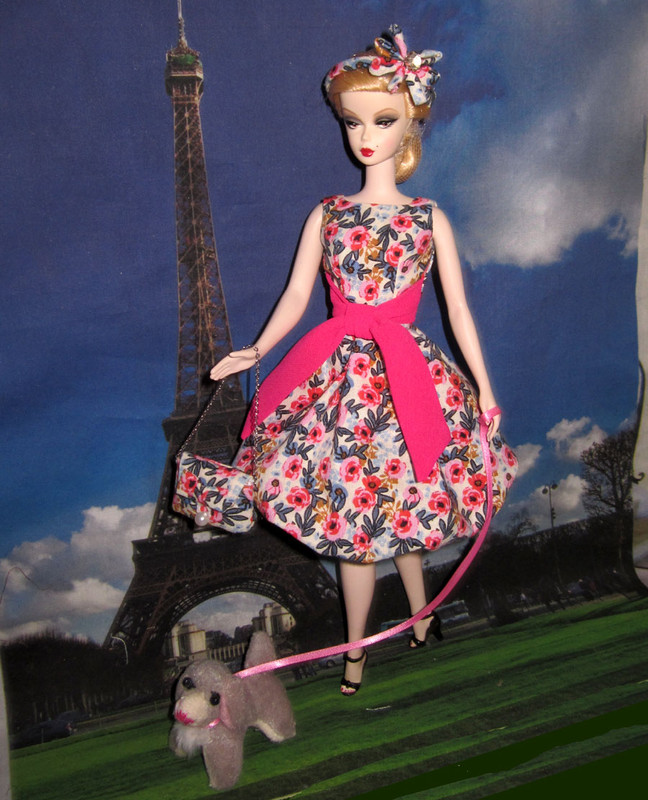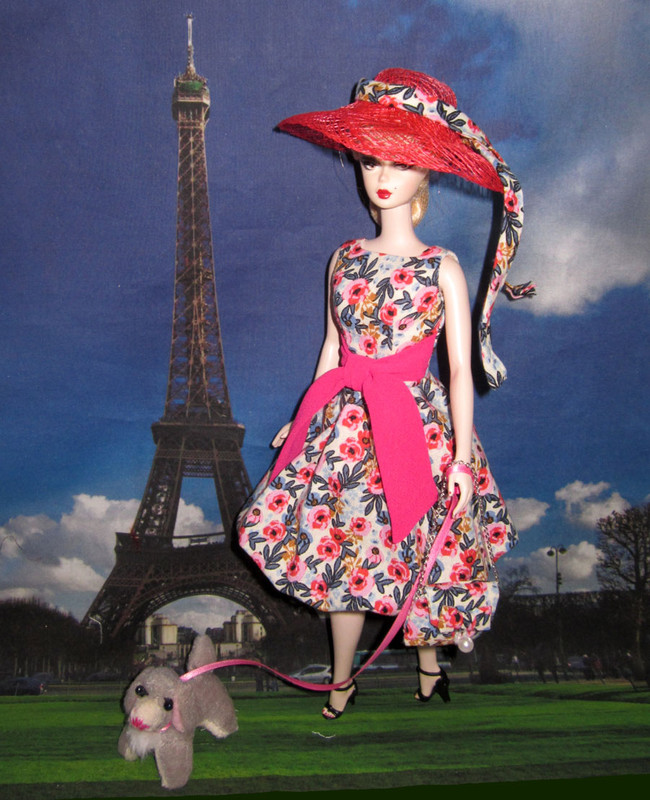 buying some Organic fruit from the nearby  Green Market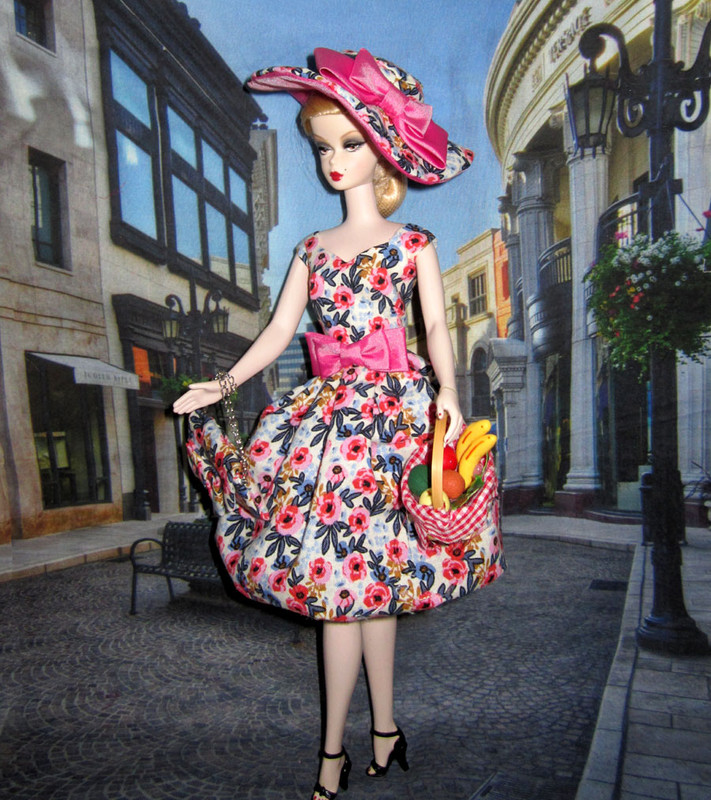 3 Responses to "Lazy Summer Days…."
July 22, 2018 at 7:10 am

Wherever Barbie goes, she goes in great style.

July 22, 2018 at 8:44 am

Thanks, Becky. Barbie sure doesn't sweat wherever she goes –the weather is in mid 80s. not as hot as last summer, its very pleasant.

July 29, 2018 at 1:57 am

Mod Friends Vintage Repro will be released in Oct, 2018
Sorry, the comment form is closed at this time.