Bunnies & Bears
Posted by helen on March 23, 2018
I'm making some Pets for Barbie to hold, to love.  These are easy projects but time-consuming.
Teddy Bear awakes from hibernation: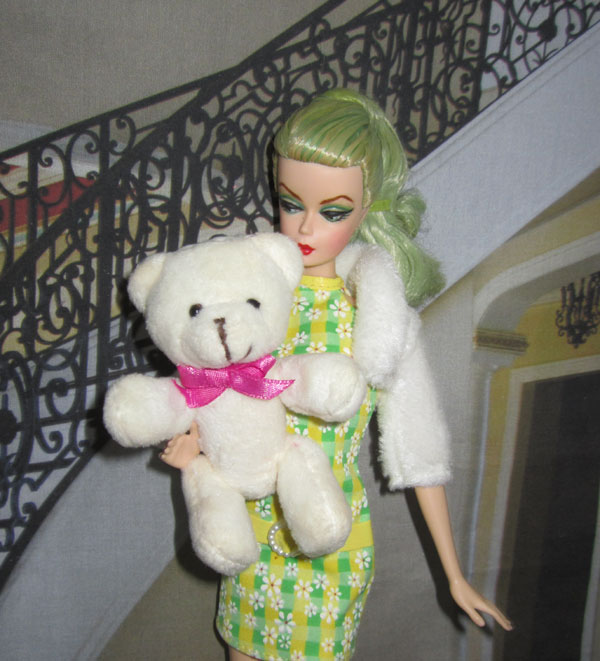 This pink bear is made of 8  mini pom pom balls  I give myself credit for being so imaginative! 🙂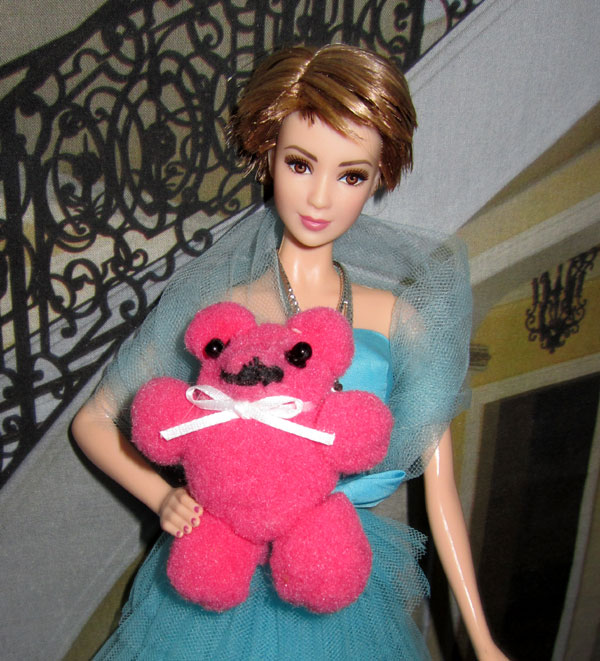 Easter is near,  Barbie is expecting to play with Rabbits & Hares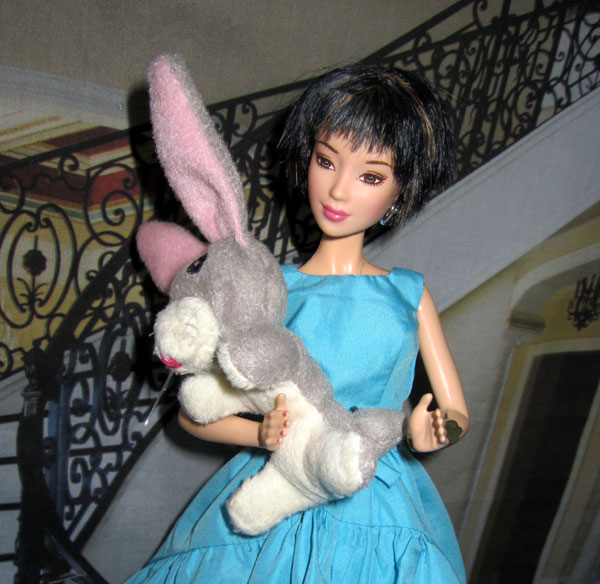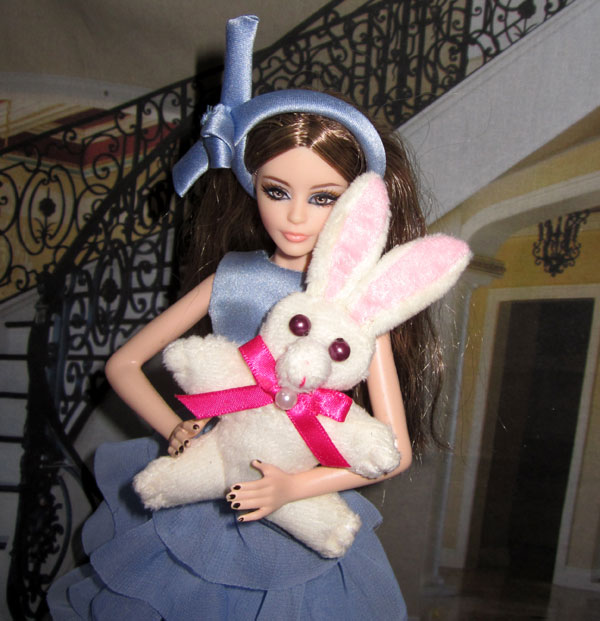 Today is National Puppy Day: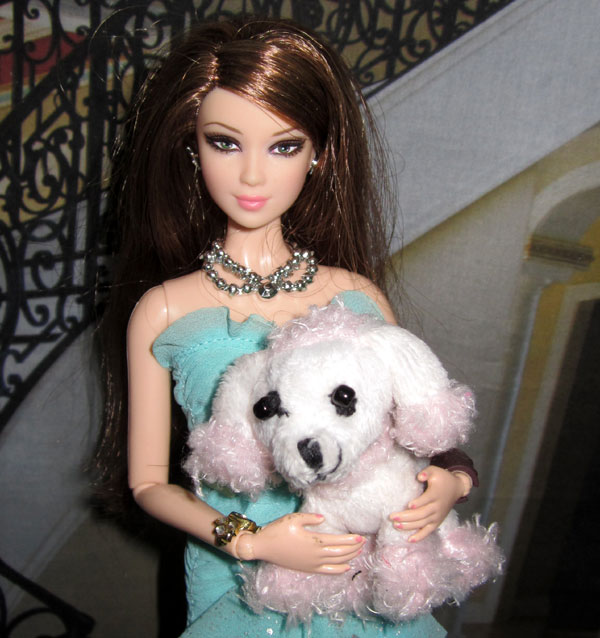 4 Responses to "Bunnies & Bears"
March 23, 2018 at 9:50 pm

So cute, especially the pink and white dog!c

March 24, 2018 at 8:18 am

Barbie has quite a collection of perky pets!

March 24, 2018 at 9:07 am

lol, its ture. Barbie has a lot, but I don't have any. the Apartment building I live in has strict "No Pet" rules.
Sorry, the comment form is closed at this time.