Happy Birthday To Barbie
Posted by helen on March 9, 2018
Wishing Barbie a happy birthday, may she hire a smart team that has the brain & passion,   she had a tough year, stock dropped by 39%.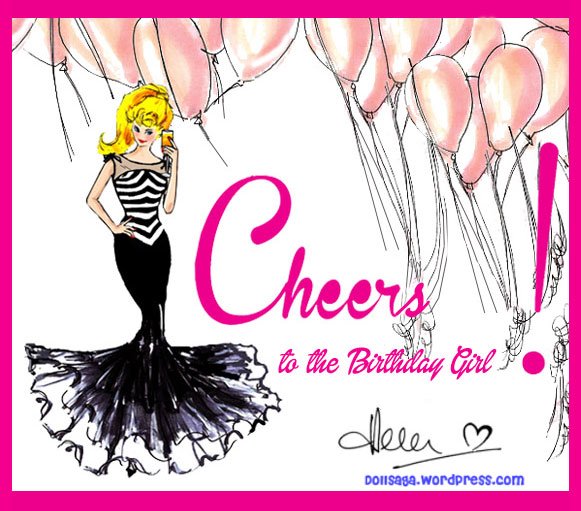 I was hoping to see some surprises in the store,  but nothing,   no Birthday sales like it used to have.  I did  get an eMail  early this morning,  asking me to join the club  "Don't miss out on Platinum and Gold Status perks! " –as if its not enough for me to have one locked Platinum account,  I have not been able to order anything since last Sept as a platinum member,  I can only buy as a guest.
have a bubbly birthday but please don't get drunk.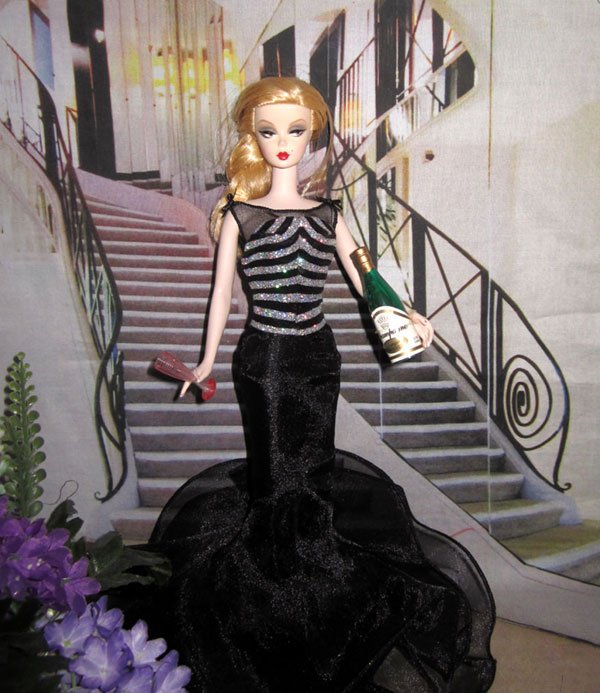 okay,  Barbie, we are paying for your Birthday Cake: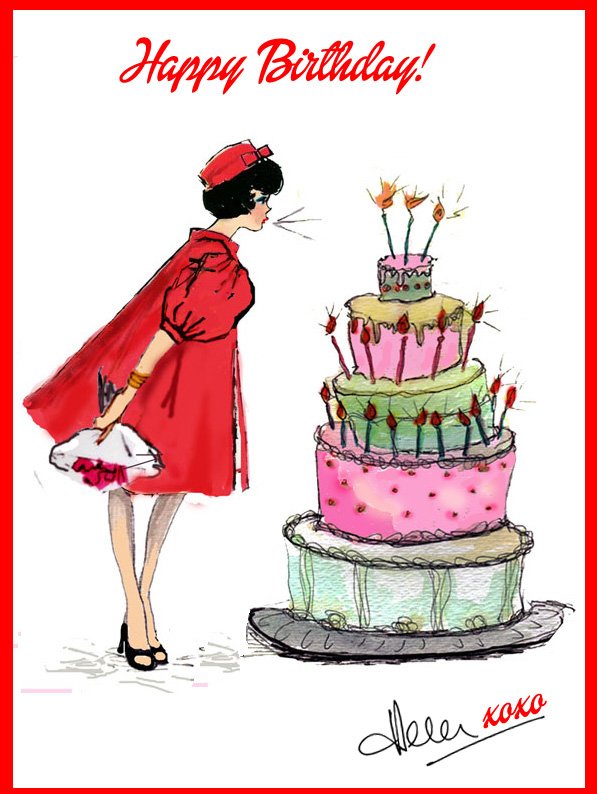 3 Responses to "Happy Birthday To Barbie"
March 9, 2018 at 12:50 pm

the 1996 happy birthday Barbie from Amazon

Robert Best's sketch of the doll (from Instagram)


March 9, 2018 at 12:58 pm

A, yes, Happy Birthday to Barbie. I'm sorry you've had such challenges with being a Platinum account holder. That doesn't seem right at all.

Have a nice day, Helen. You've given us some nice drawings and photos today…thank you! Helps us get through the remainder of the "winter".

March 9, 2018 at 1:16 pm

Thank you Becky. you wont wait for long, Spring is on the way to greet you! Time flies.
my platinum membership is wasted. but I'm not the only victim. there are many others, too. Barbie's websites always have problems. many people have locked shopping carts or cant log on to the club Forum. Barbie needs Grace Hopper (Queen of the Code) as her role model.
I wont rejoin the club after the current membership ends.
Sorry, the comment form is closed at this time.