Merry Christmas
Posted by helen on December 25, 2017
Sure you found a gift under the tree this morning—We wish you've got what you asked for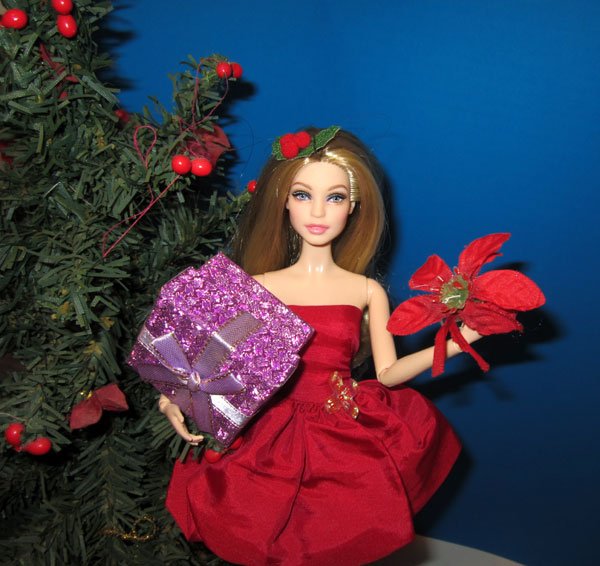 We are more excited about After-Christmas Sales!
Happy Holidays!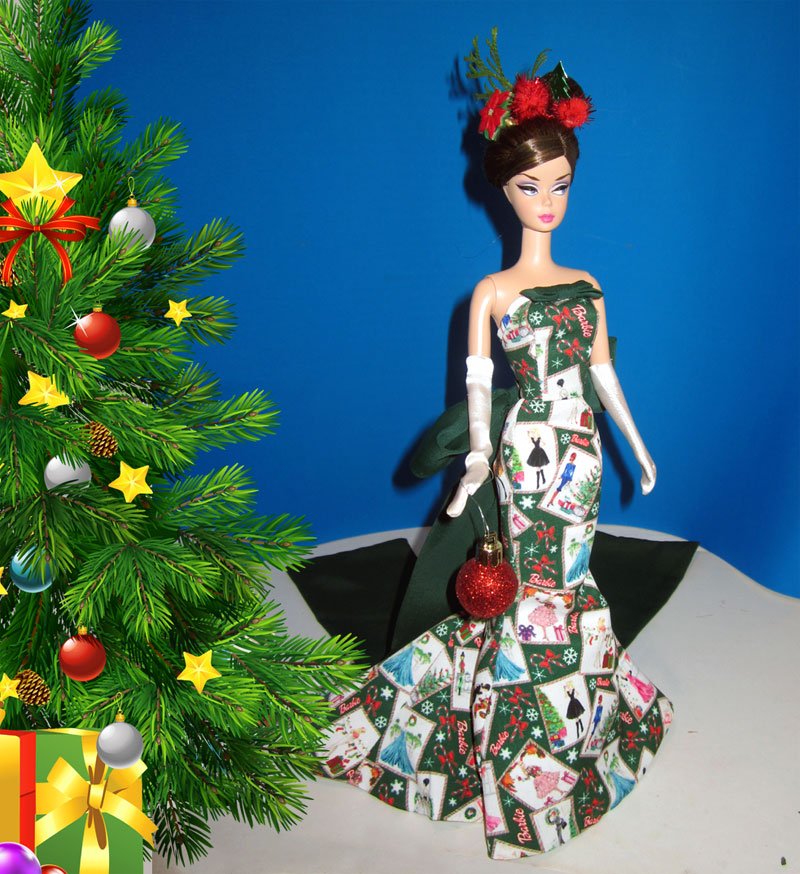 Your Last minute eCard —its not too late to wish your friends a merry Christmas with this one-of-a-kind card: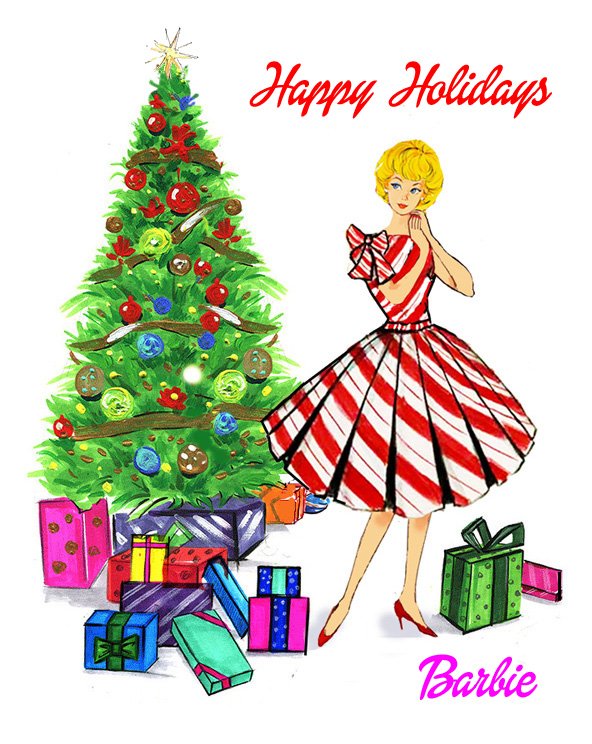 3 Responses to "Merry Christmas"
December 28, 2017 at 5:25 pm

Merry Christmas! I got a lovely computerized sewing machine which I hope to get a lot of use of in 2018.

December 28, 2017 at 9:39 pm

Congratulations on getting a new sewing machine. Barbie is expecting to see a more fashionable wardrobe through your creativities!

January 17, 2018 at 11:41 am

Love the red outfit on that Gigi Hadid doll! She looks spectacular!
Sorry, the comment form is closed at this time.