the winter holiday season begins
Posted by helen on November 21, 2017
well, it begins with the old tree, the old stockings and the old lady:

Please fill up my stockings with health & happiness, I don't ask for jewels & convertibles.
3
hopefully,   busy Santa hears everyone's plea.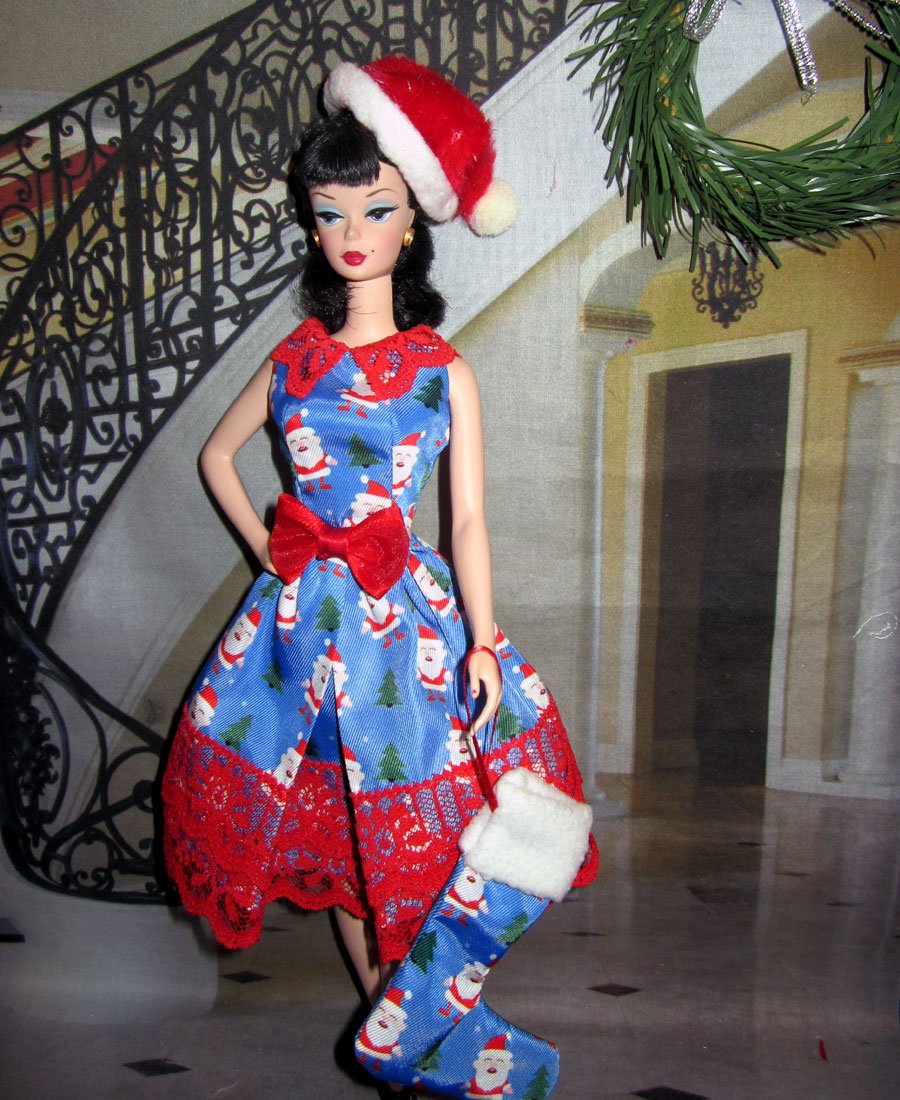 Smitten with kittens
"Throw back Tuesday" (TBT) —an old photo from 2015. the featured doll is even older, she is Titanic Rose.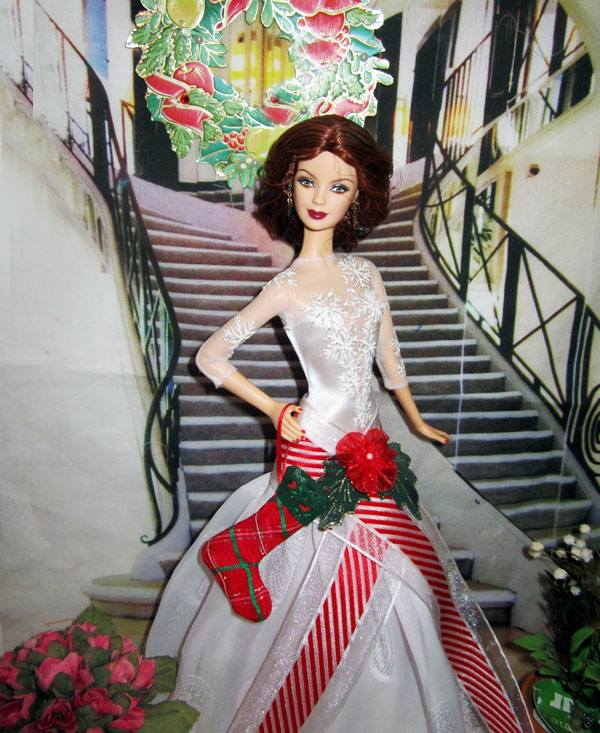 3 Responses to "the winter holiday season begins"
November 23, 2017 at 5:51 pm

It makes me want to celebrate Christmas already! You are always so inspiring! Happy Thanksgiving!
Sorry, the comment form is closed at this time.