Friday The 13th, Barbie & Black Cat
Posted by helen on October 13, 2017
Its Friday, its the 13th, its October, Its Barbie & her Black Cat…Things are getting Spooky…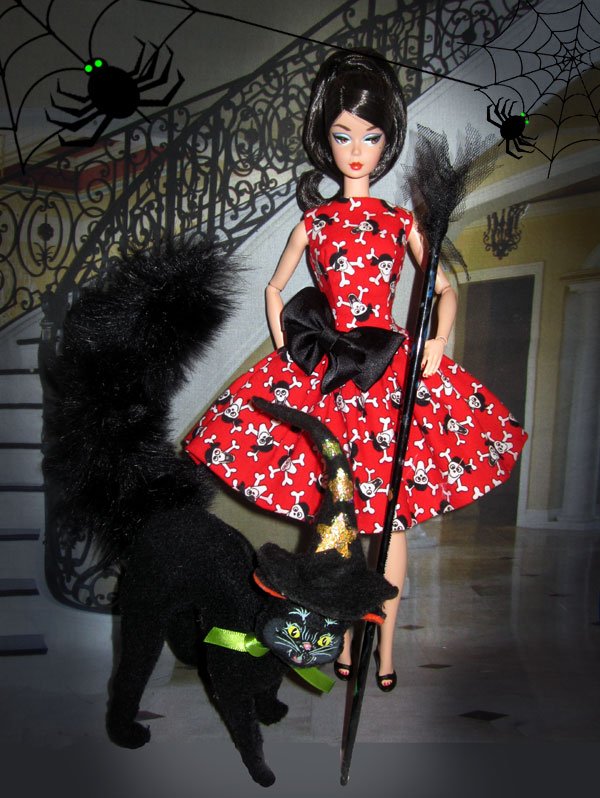 Out & About, they are up for no good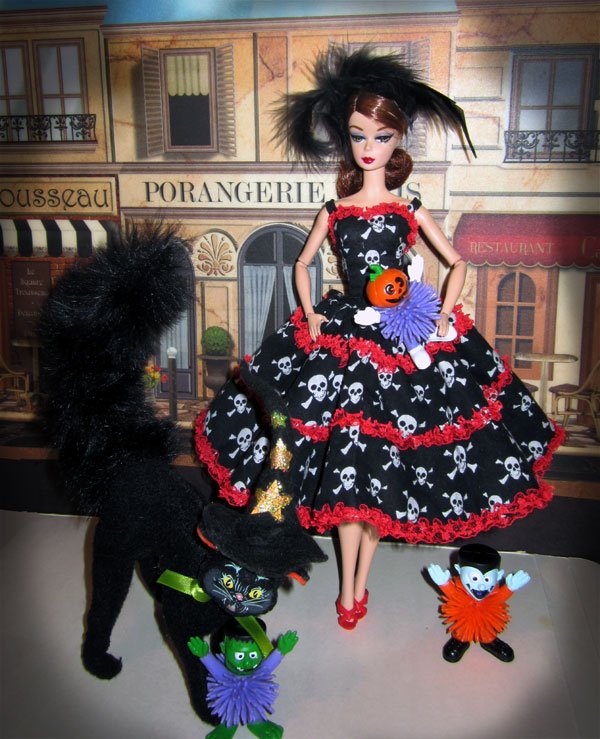 you'd better watch out, the witch is coming to town!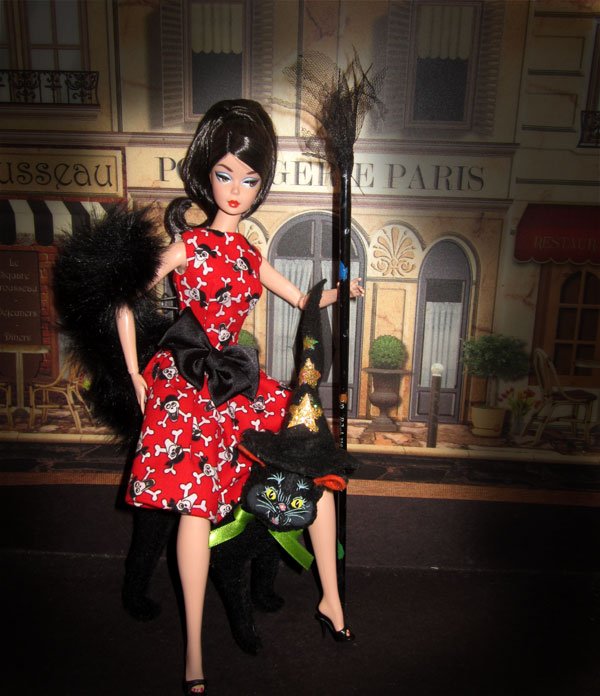 Quick, throw her some Sweet before her eyes blink, it saves you from  bleeding blood & sweat!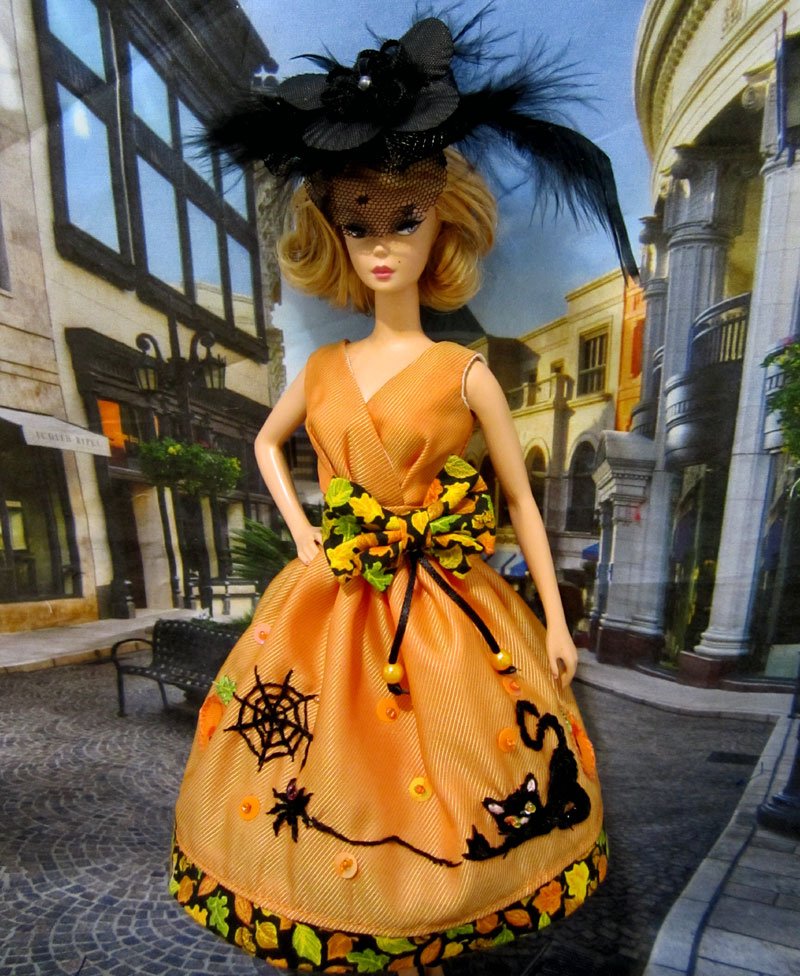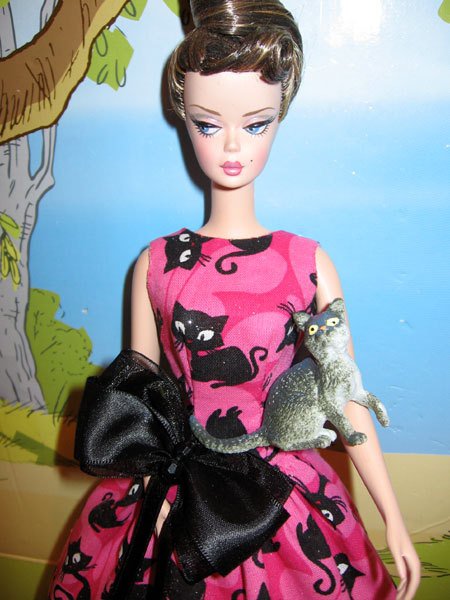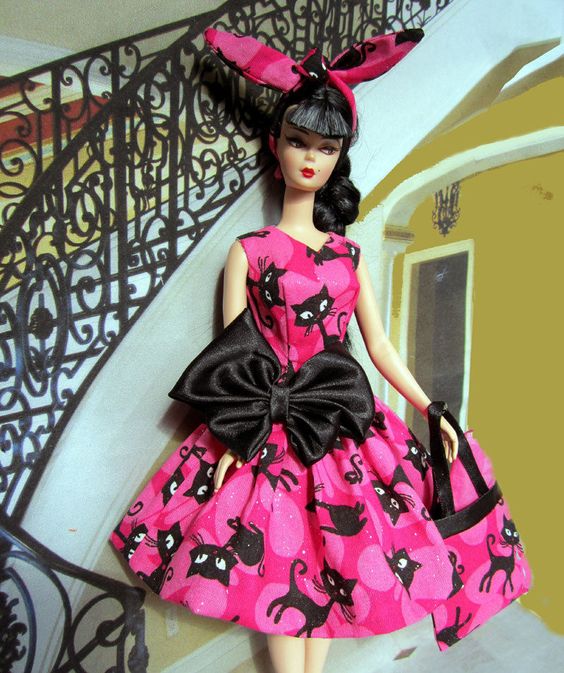 4 Responses to "Friday The 13th, Barbie & Black Cat"
October 14, 2017 at 12:38 pm

So cute!

October 19, 2017 at 11:05 pm

Love your Halloween dolls, just super!
Sorry, the comment form is closed at this time.