Friday Night Cocktails…
Posted by helen on October 6, 2017
The Lavender Luxe Mermaid Gown now is a cocktail dress, Barbie is on her way to a Party: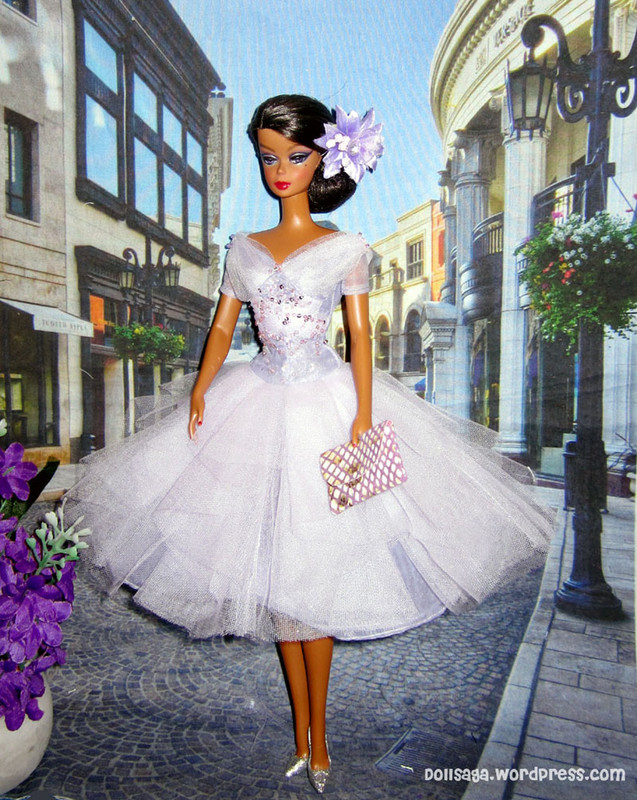 The dress looks very romantic, and she holds a Genuine Leather Purse: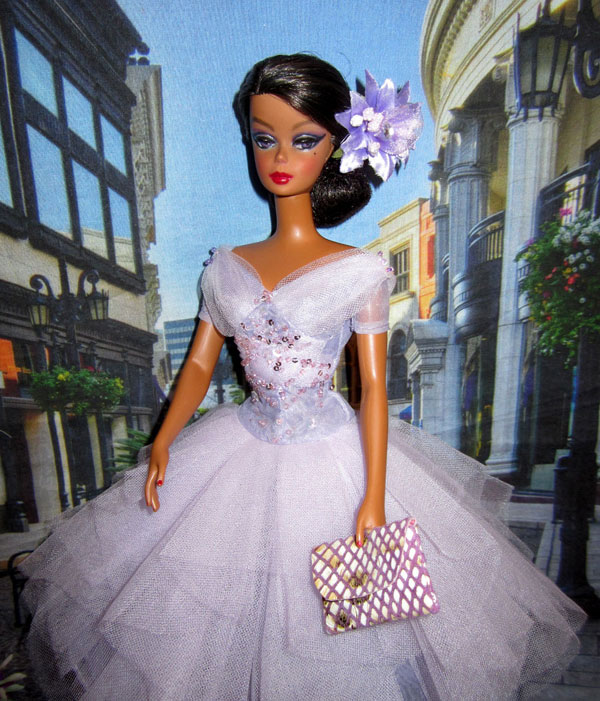 someone is going to buy her some drinks: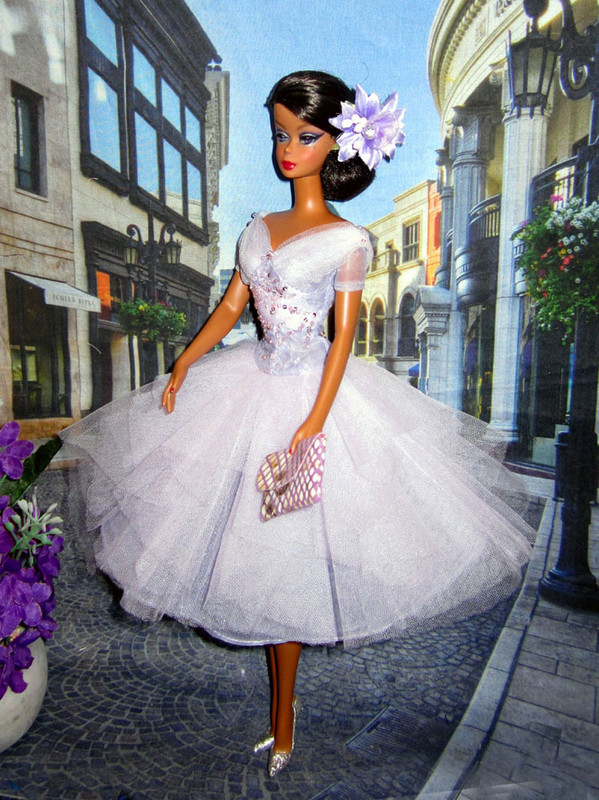 The Little sister  has barely reached drinking age: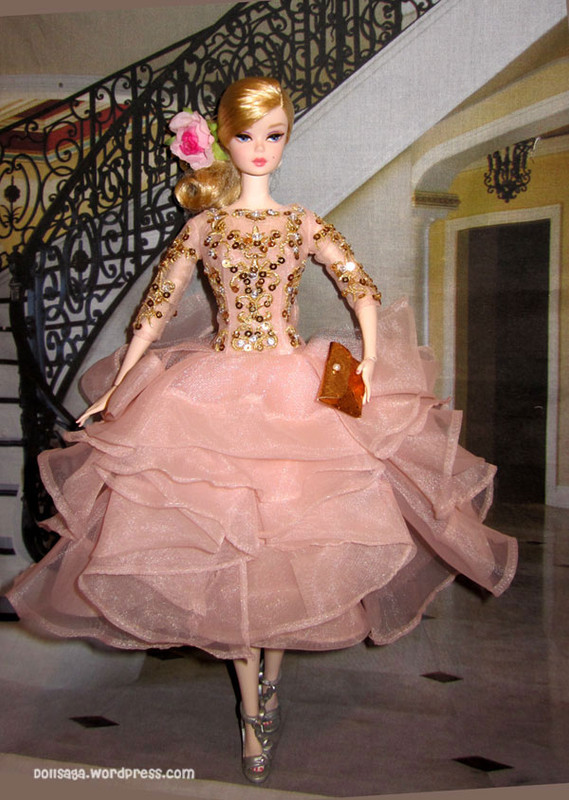 but she has plenty of admirers.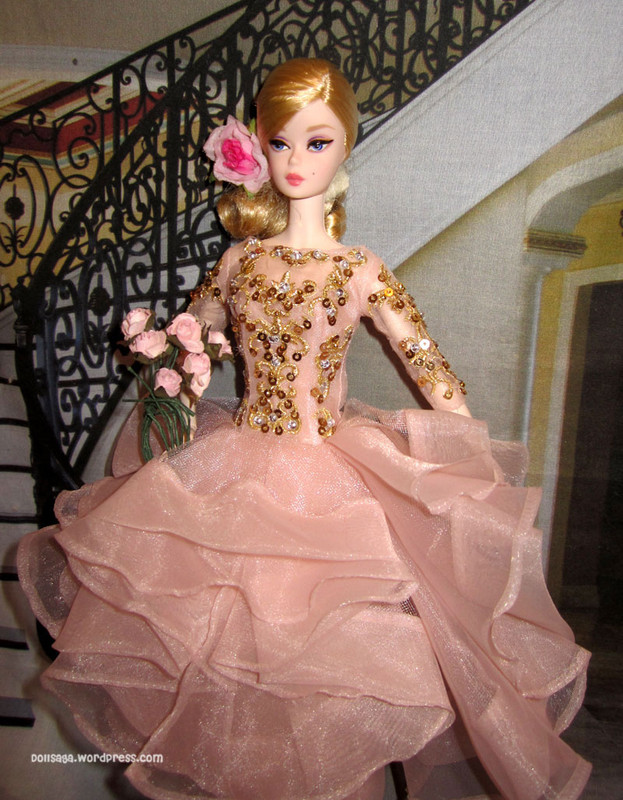 This is the original Mattel "Blush N Gold" cocktail dress: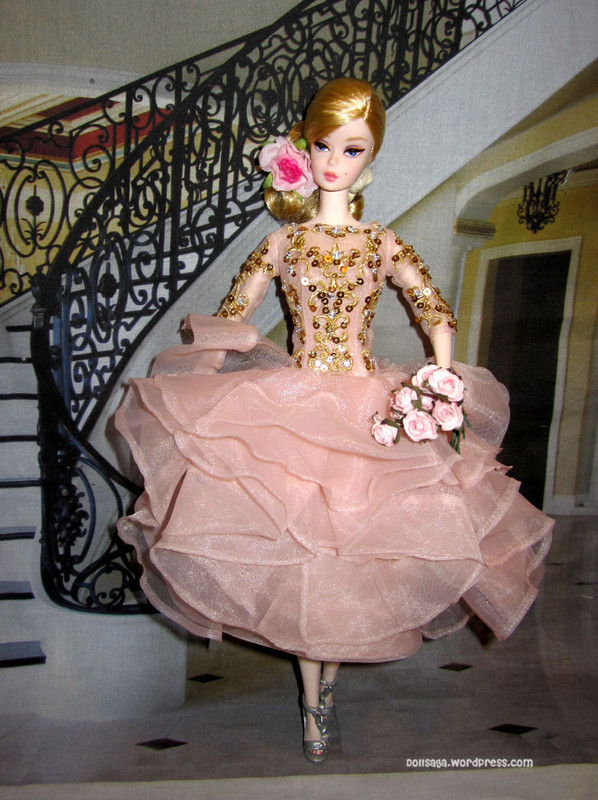 Wearing big sister's dress:

She looks even prettier

so, Purple VS Blush,  which do you fancy?
8 Responses to "Friday Night Cocktails…"
Sorry, the comment form is closed at this time.