Archive for October, 2017
Posted by helen on October 27, 2017
Limited to 1,000 world wide,  I added  her to the shopping cart, the total came out as $402 ($370 + Sales Tax),   Hmm… too much for me, so I dumped her.
Her price on eBay probably will be soaring up to $2k.  after all, its only 1,000 units worldwide.
but I really don't have $402 right now, so I'll go to Amazon & buy a $15 Snow White instead, she would be one of my DIY holiday projects..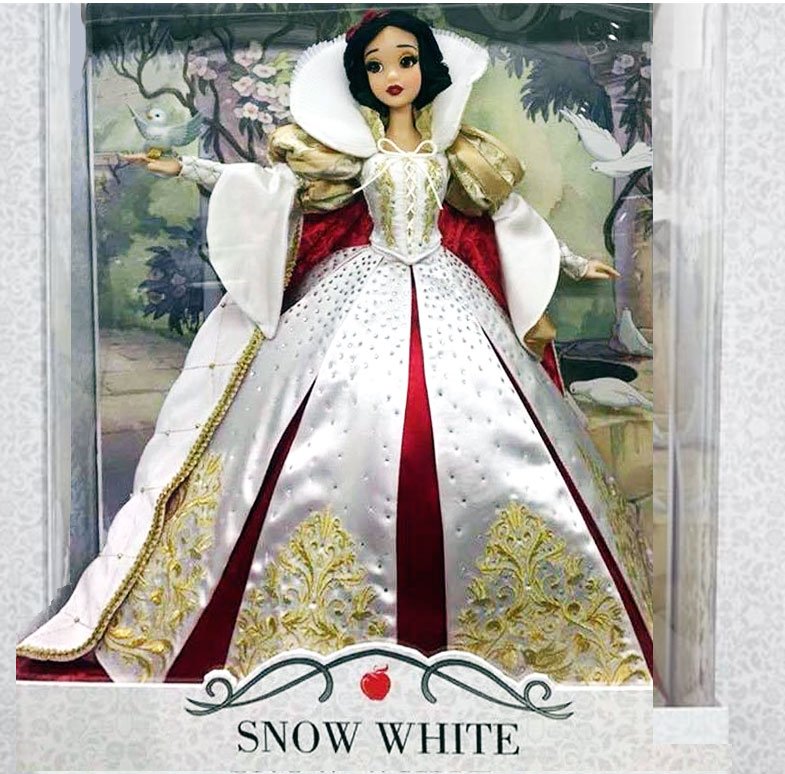 Posted in Dolly Daily | Tagged: Dinsey Holiday Snow White doll | 2 Comments »