More Color Blocks…
Posted by helen on September 18, 2017
Life is more colorful than Barbie thinks.  Pink isn't all what this world has to offer.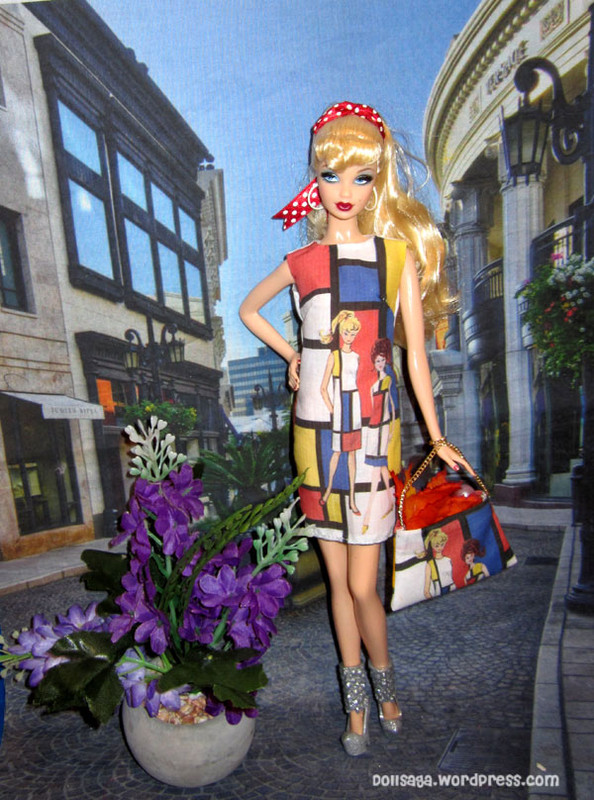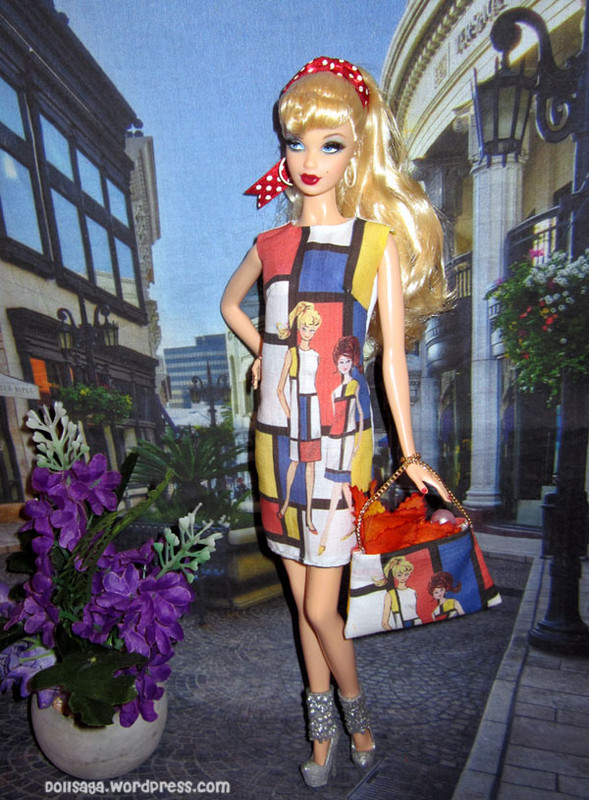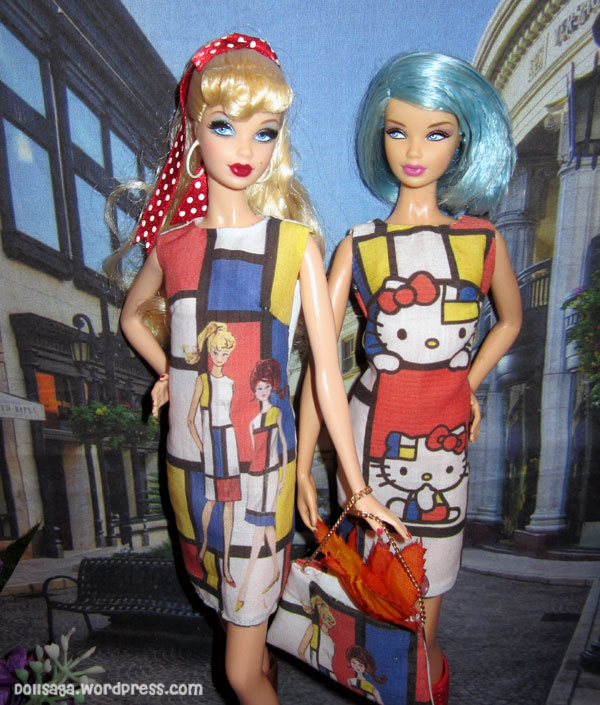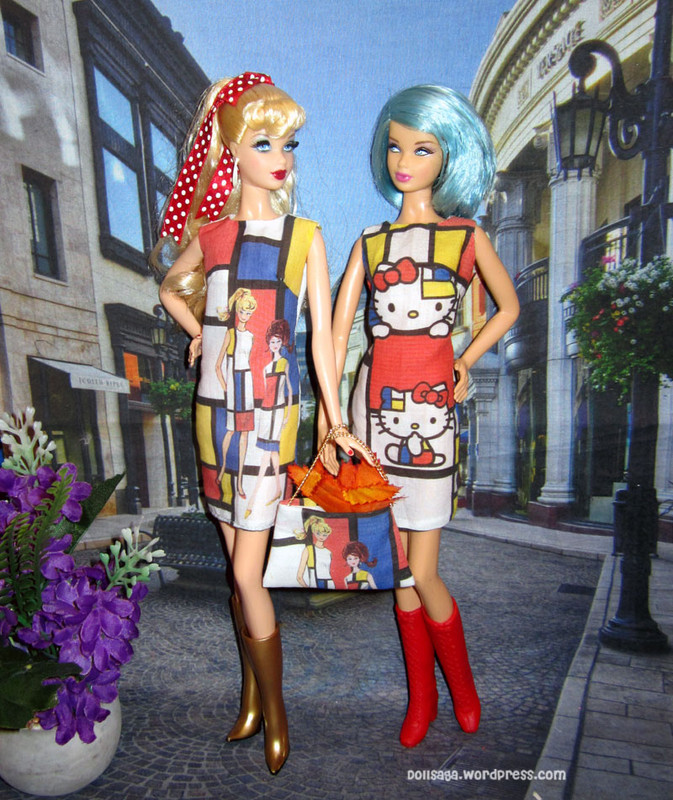 6 Responses to "More Color Blocks…"
September 18, 2017 at 12:52 am

Love the Hello Kitty design!! WANT the one with the Barbie design (including the purse)!!!

September 18, 2017 at 4:18 am

Lovely as always, Helen. Yes, Mattel does seem to have the collector site run itself. I've only purchased two dolls this year, but my interests is still there – I just don't have a lot on my bucket list (it is good that I do not need to buy every new doll). I miss the engagement online among other collectors.

September 20, 2017 at 11:48 am

thanks Romona. I tried to buy something yesterday after receiving the save 40% promotion, only found my account was locked, I could not complete my order. Although I managed to find a workaround, I decided not to buy from that crappy website. so no order for Barbie.
Sorry, the comment form is closed at this time.