Barbie Loves Piet Mondrian & Hello Kitty
Posted by helen on September 17, 2017
Weekend Projects:
Barbie Loves Hello Kitty & Piet Mondrian: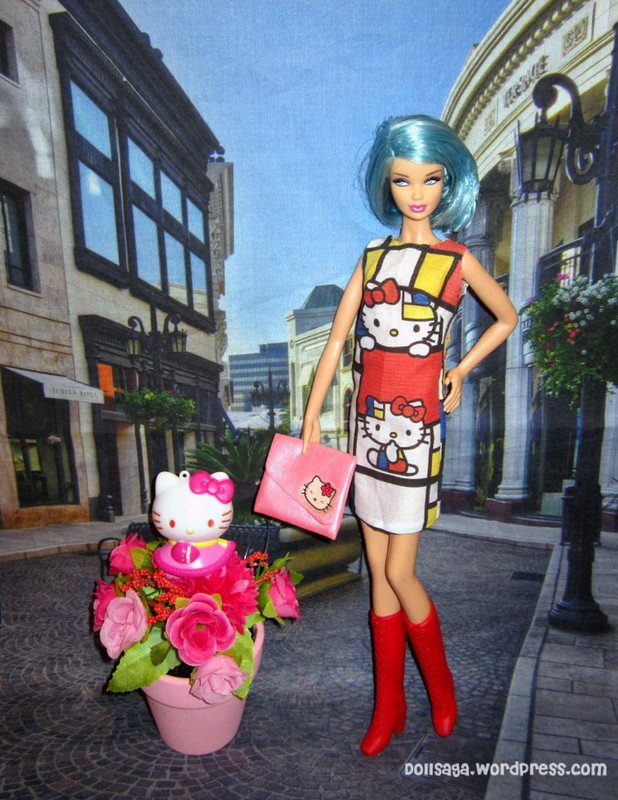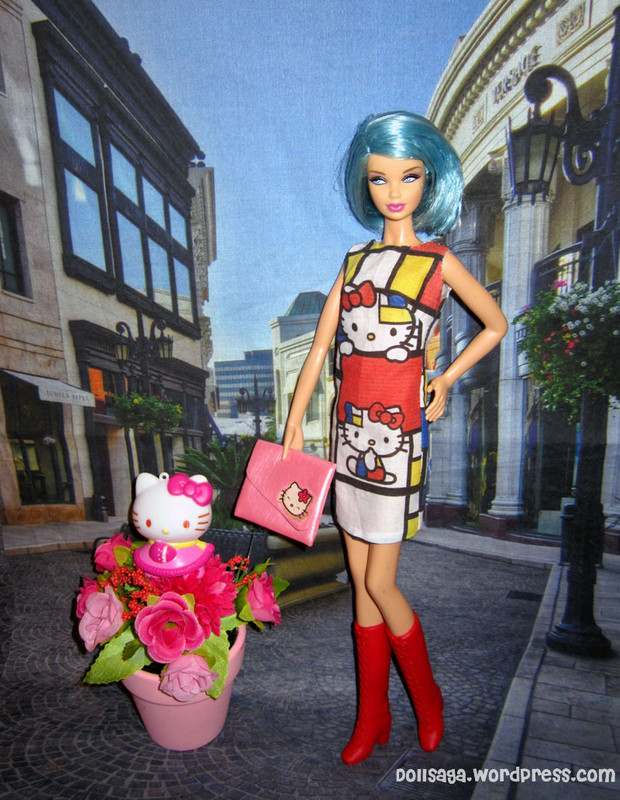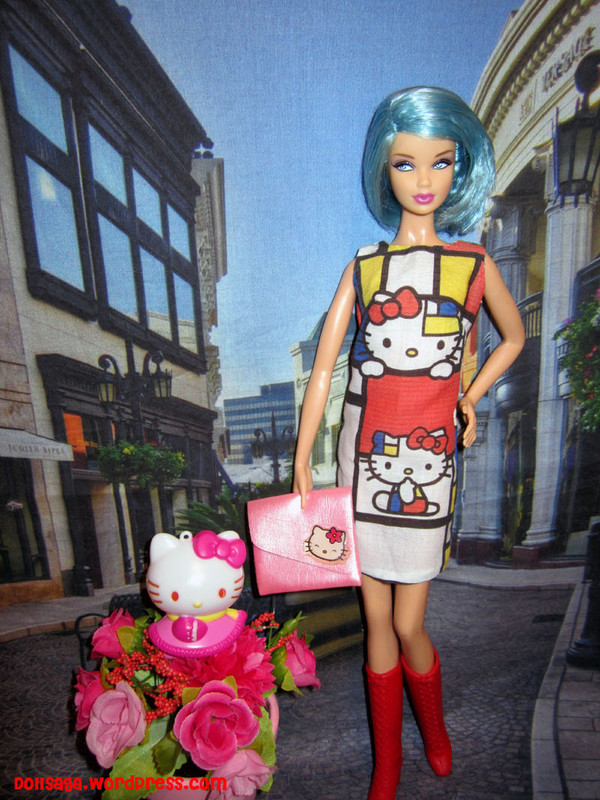 The Funky Top Model Summer: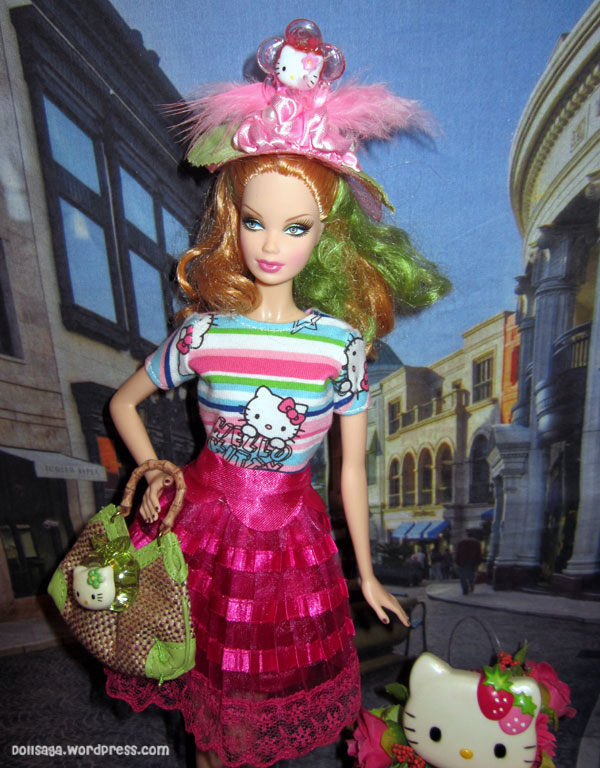 The older dolls really have great charm! Amazon still has my purchase record, this "Summer" doll was $9.99. and she came with lots accessories.
3 Responses to "Barbie Loves Piet Mondrian & Hello Kitty"
September 17, 2017 at 5:49 pm

Very cute!

September 17, 2017 at 7:17 pm

Thanks, Cate. I thought Mattel could have saved some License fee if they combine the Hello Kitty & Mondrian, it would only need to pay HK license fee, but not YSL.

September 20, 2017 at 11:52 am

Thanks, Cathy. I'm going to make a little collection of the Mondrian..
Sorry, the comment form is closed at this time.