Happy September
Posted by helen on September 1, 2017
Like many of my friends in the Barbie Collector Community, I lost enthusiasm for Barbie.   August was a long  month, there were lots of great sales, 20% off,  30%off… but I let go.  when I discovered the the Platinum "Fringe Dress" Doll on Aug 10th, I  tried to purchase her, but no discount was given. so, I kicked her out of the shopping cart. no way I was going to pay $100 for her.  Her official sales date was Aug 16th,   this time the $30 platinum membership reward popped up and I bought her. Many of my friends didn't even re-join the Barbie Fan Club.  this doll was just not enough to make them come back..
it took 2 weeks for her to arrive.  the long journey was a tough one, she suffered a serious wardrobe malfunction.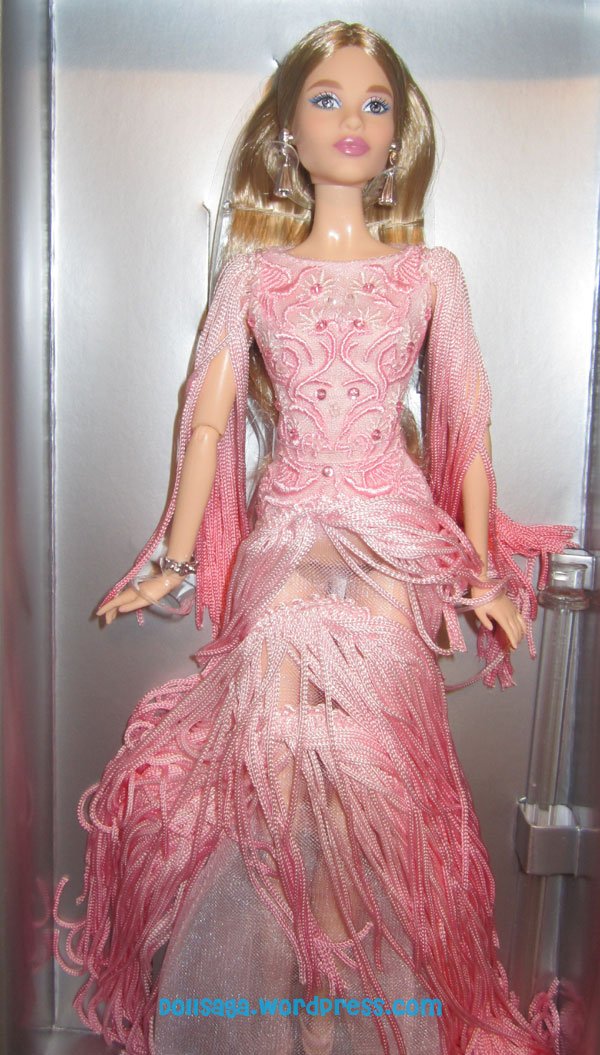 I have not taken her out of the box,  I am not sure if I want to debox her …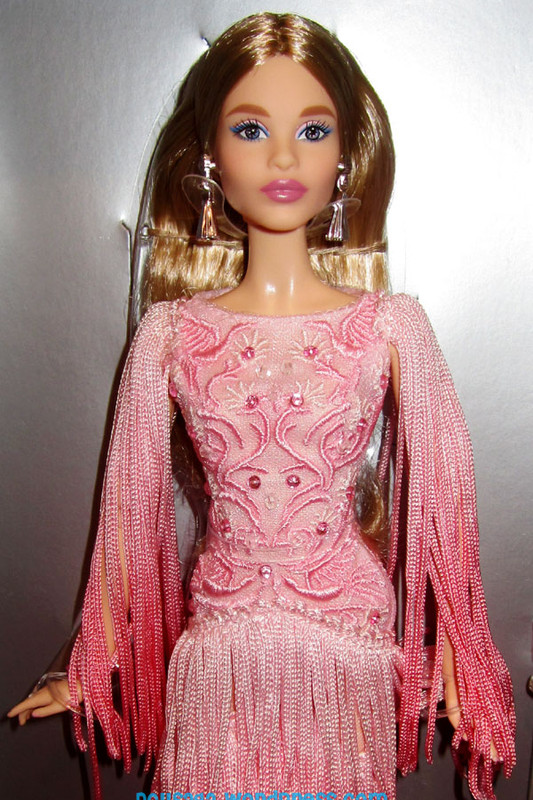 "Happy Hipster" came along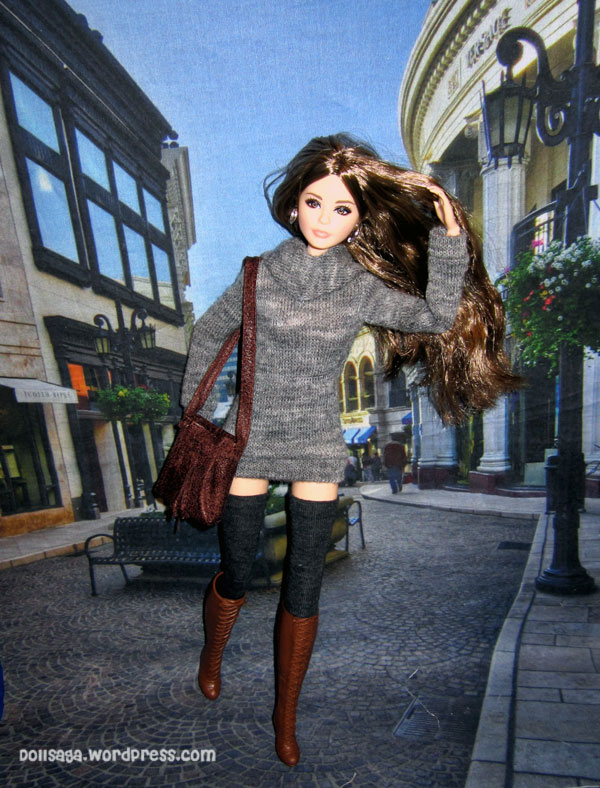 The $30 doll offers no less than the $100 Fringe doll:
3 Responses to "Happy September"
September 1, 2017 at 12:24 pm

Mattel started Sept. with another sales, go to http://barbie.mattel.com and use code: SpendSave

September 1, 2017 at 3:12 pm

Thank you for the September calendar. The Barbie dolls are pretty but not my type. I hope you find some enjoyment with one or both of them.

September 1, 2017 at 6:28 pm

Thanks, Becky. I had to order 2 dolls so I could get a free shoe pack (10 pairs). if I ordered the Fringe doll alone, I wouldn't have the shoe pack.
Sorry, the comment form is closed at this time.