I like Ever After High dolls better than Monster High.
if these dolls didn't have Glue in their heads, I would have bought tons of them. but most of them have glues, so I leave them in the stores.
this Doll, Birthday Ball Duchess Swan has a clean head & silky hair, she does not have glue. so she came home to live with me:
Purple is my favorite color: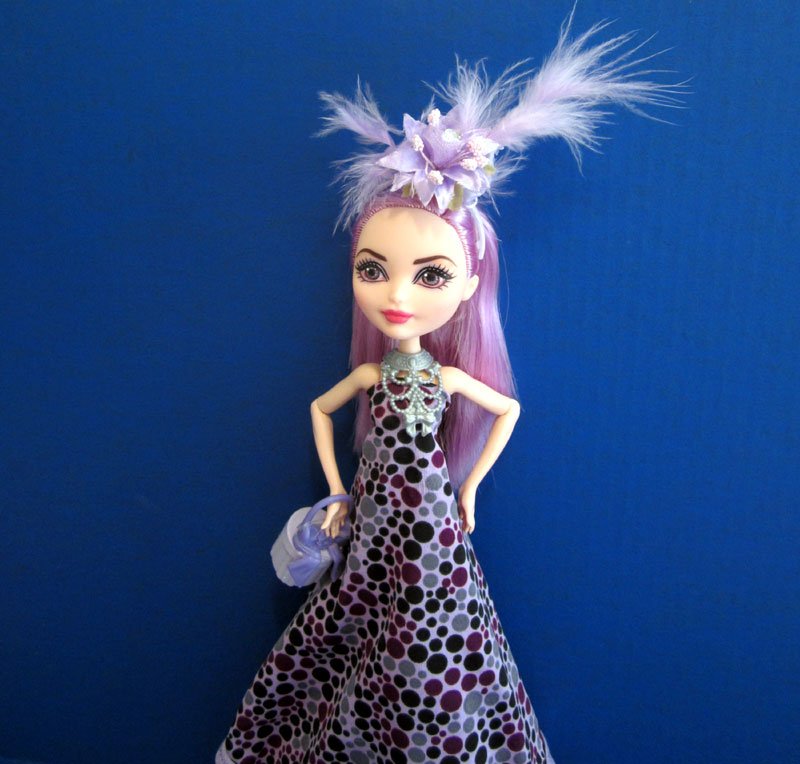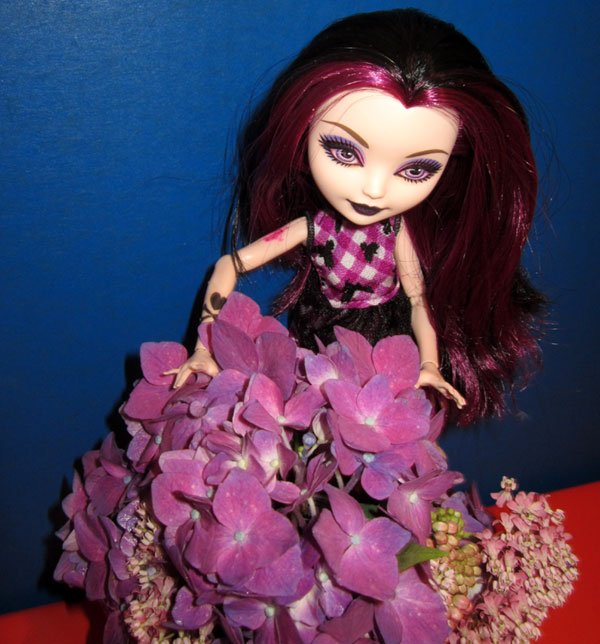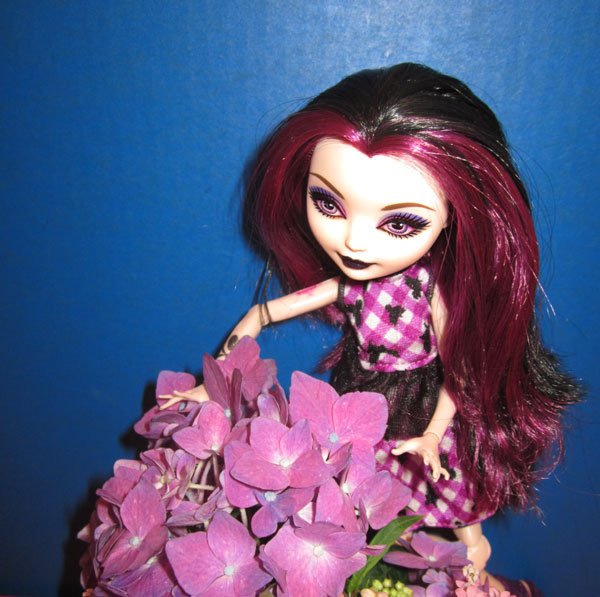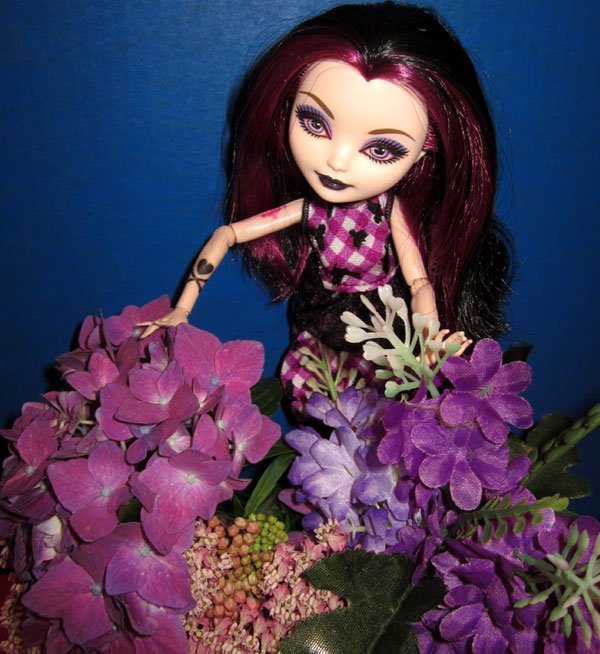 All my purple girls:
The doll in the center has a glue-head,  not only her hair feels sticky & greasy, her white &  purple highlights have turned into yellow,  her face is also turning yellow—
that's what the harm Glue can do.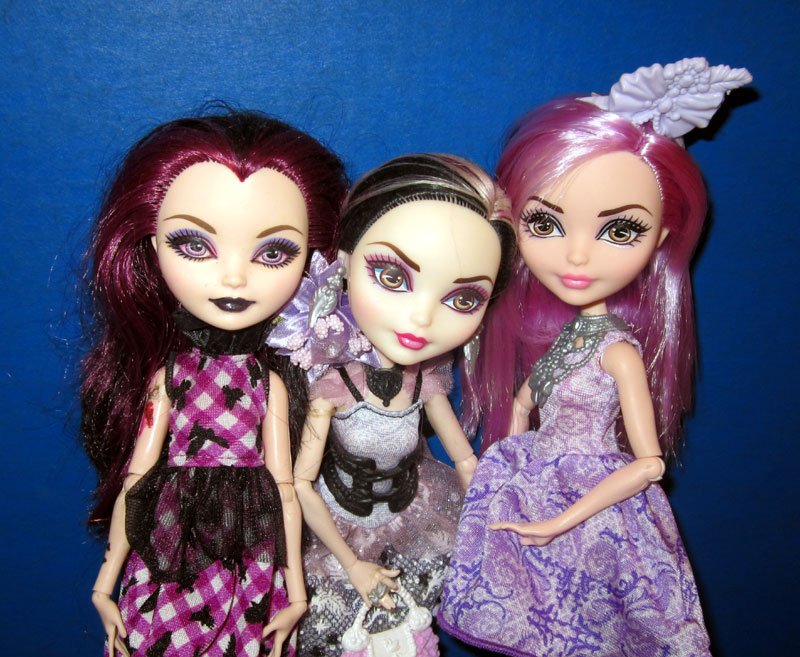 I think both Monster High & Ever After High design teams at Mattel are so much smarter than "Barbie Collector" designers.  these High dolls' design concepts are interesting,  their costumes  are "easy-to-make"  but still look petty & trendy —why is this so important? b/c it can avoid complications in the production and effectively keep the quality in control.  Some Collectible Barbie dolls'  quality issues are caused by design defect,  you cant really blame the Factory for it.