Happy Valentine's Day
Posted by helen on February 14, 2017
Happy Valentine's Day, but,
who, now, is the happiest one of all?
Settfie! — The flirtatious girl won all the hearts.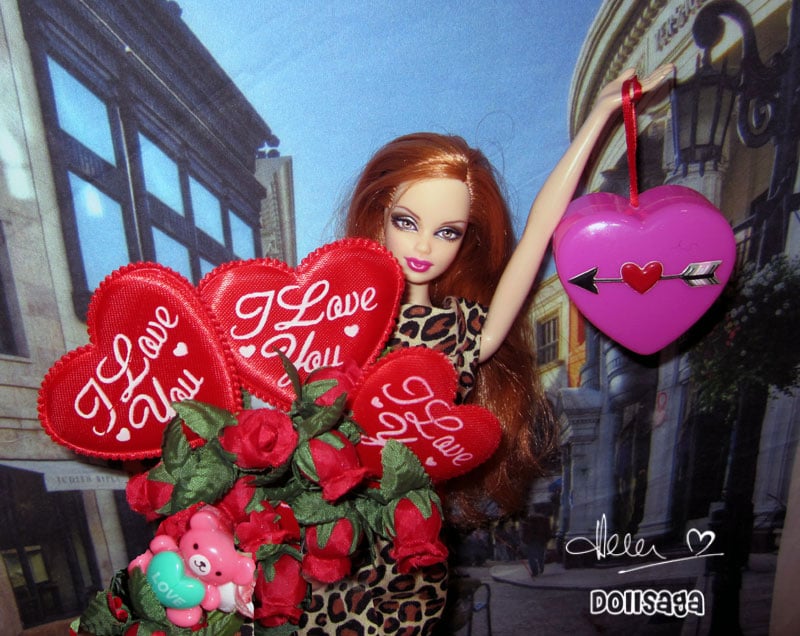 who can say No to this pretty face?

Happy Valentine's Day to All!

2 Responses to "Happy Valentine's Day"
February 14, 2017 at 3:08 pm

Sweet Steffie, glad to see she is still in your collection! Happy Valentine's Day Helen!!

February 15, 2017 at 9:51 am

Thank you, Sandra! wish you had a wonderful V-day.

Yes, she is still with me, I sold her twin sister. But she wont be lonely, I have tons of "Birthday Stone" Steffies. Perhaps more than 2 dozens. I should make a "Steffie Week" 🙂
Sorry, the comment form is closed at this time.