Winter Blue IV –The complete look
Posted by helen on December 18, 2016
Putting an end to my "blue" project :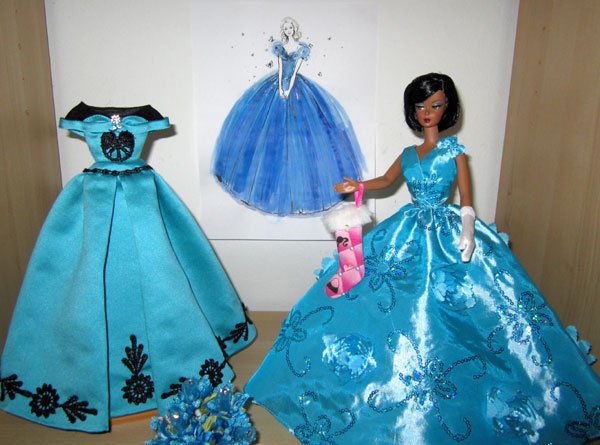 These 2 dolls are still in boxes:
All shades of blues:
2 Responses to "Winter Blue IV –The complete look"
December 19, 2016 at 3:26 pm

Hi Helen,

Your collection of blue dresses is really great…love the variety of blue colors and the abundance of them in this frigid weather…It brings warmth to view them. Thanks for the pretties!

December 20, 2016 at 2:31 am

Thank you Becky. I think Barbie has some very nice Blue Dresses. like "I dream of winter", "ethereal princess" "homecoming queen"… wish I had them all. lol



Sorry, the comment form is closed at this time.