Winter Blue III–belles of the ball
Posted by helen on December 10, 2016
searched all my Barbie Closets, picked out all the blue dresses I could find, I'm sure I have a few more, but could not find them. I'll need 6 more blue dresses to complete my holiday showcase.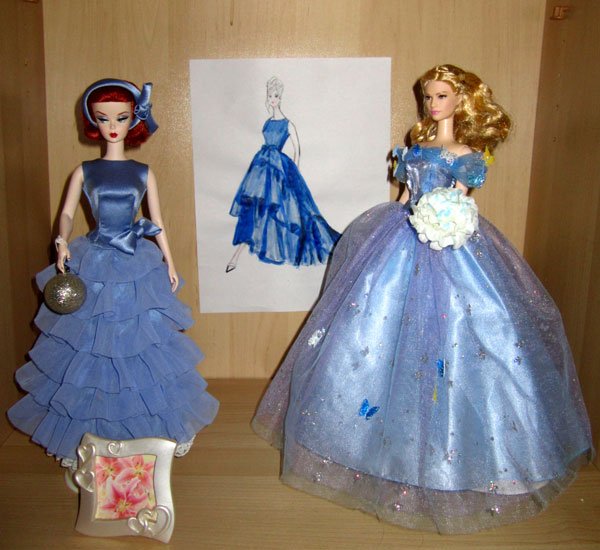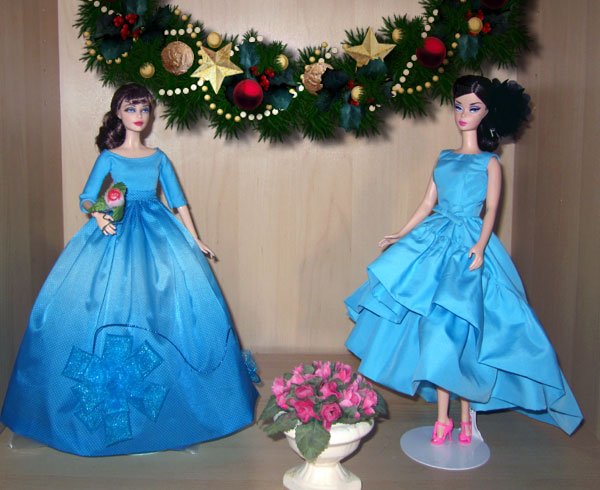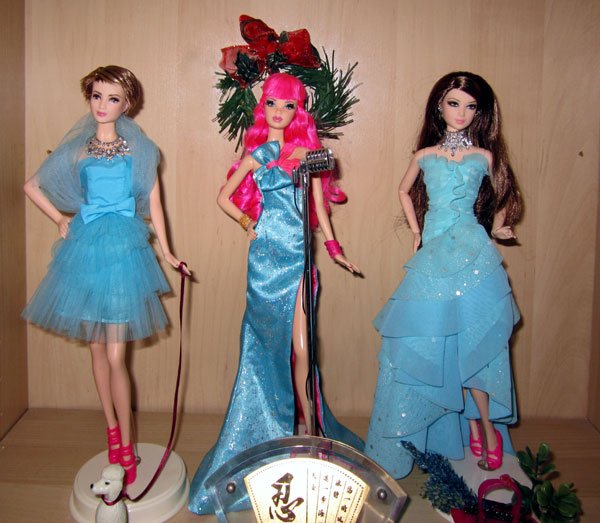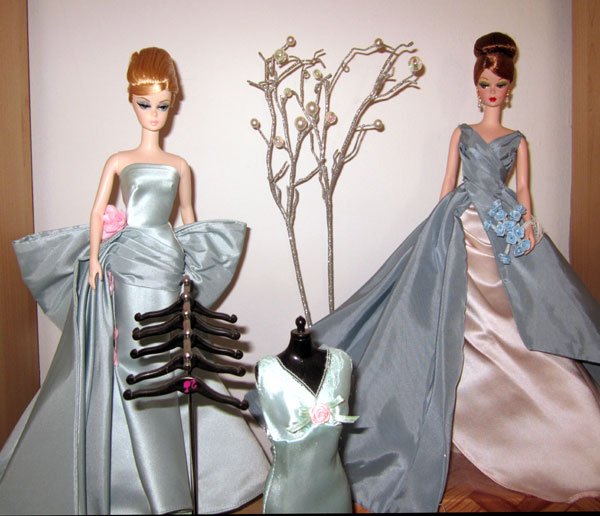 8 Responses to "Winter Blue III–belles of the ball"
Sorry, the comment form is closed at this time.