Make a Cake with Barbie…
Posted by helen on December 31, 2014
I woke up to this eMail from a Friend who wishes me a Happy New Year… I thought I'd share with you, just in case you like to bake cakes, this is quite inspirational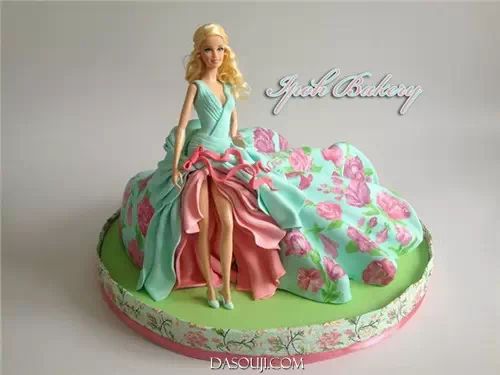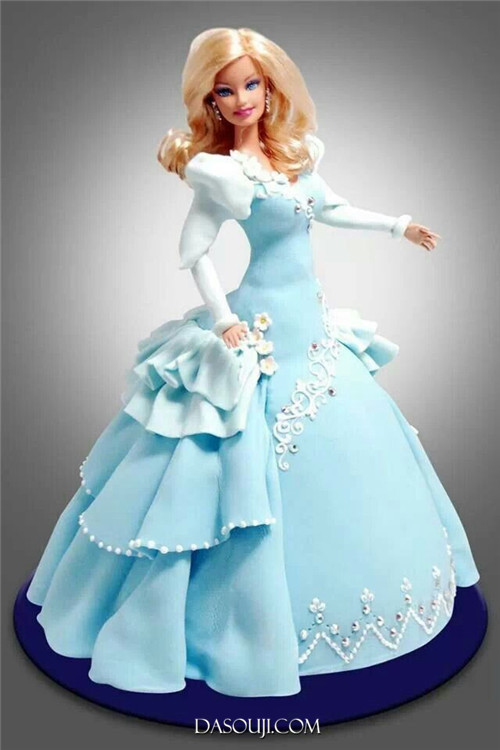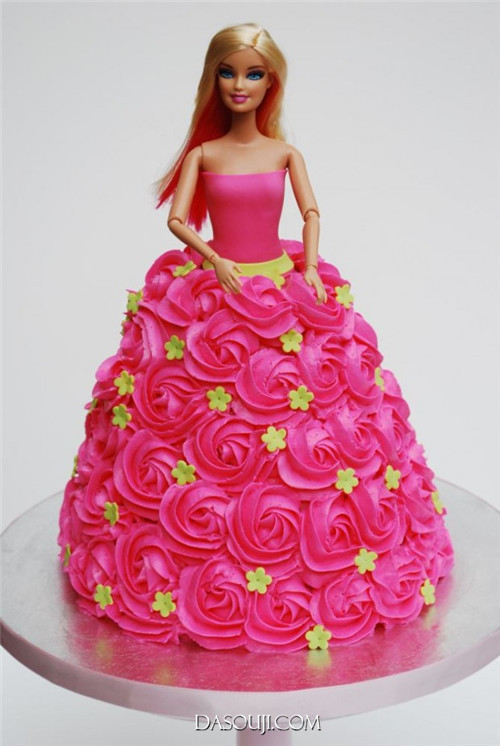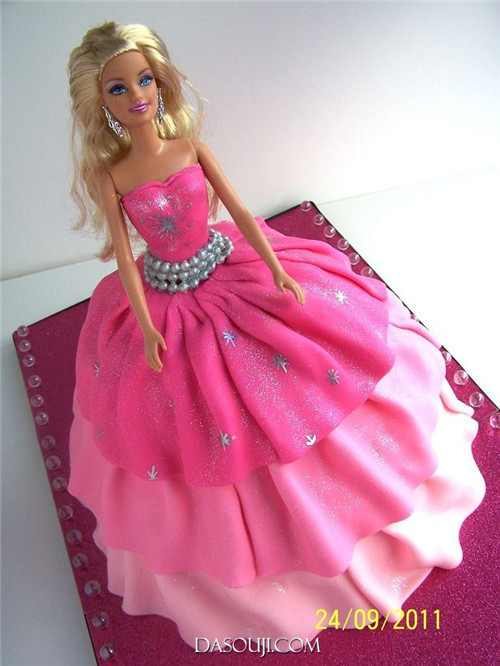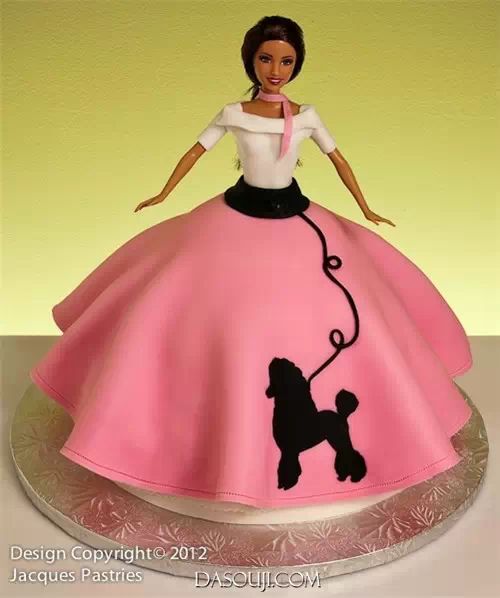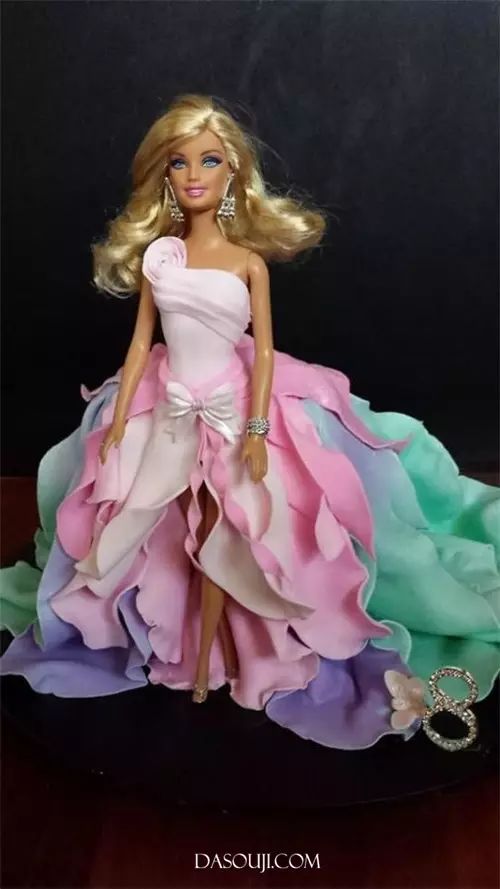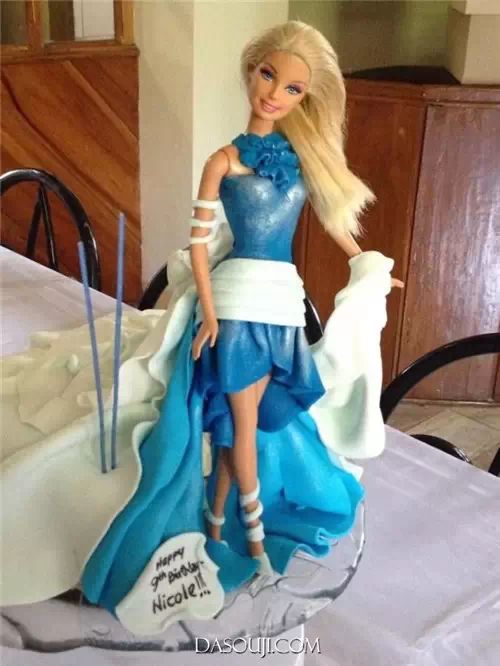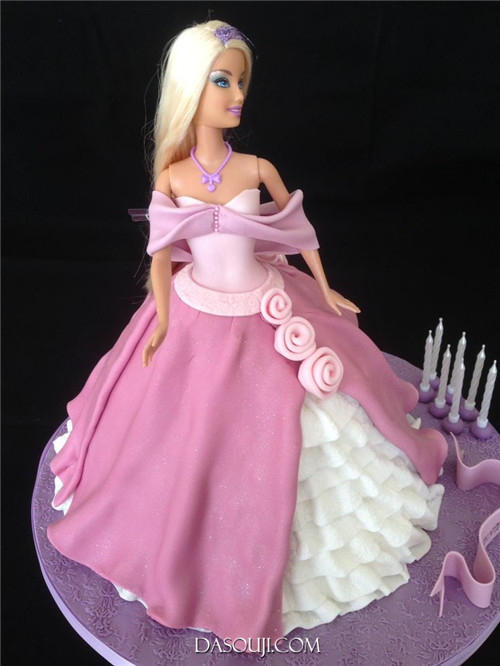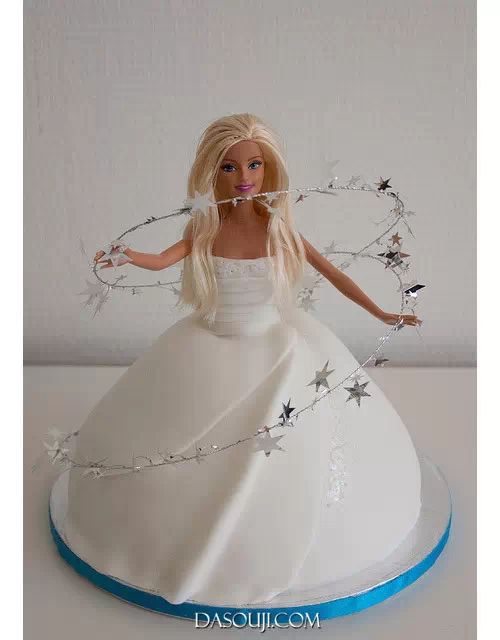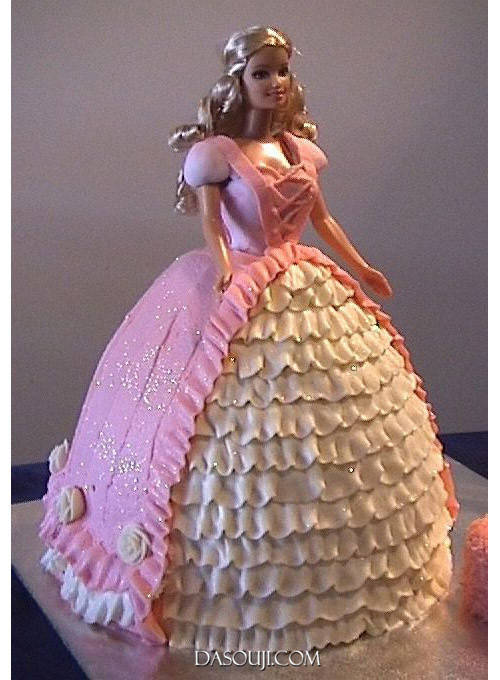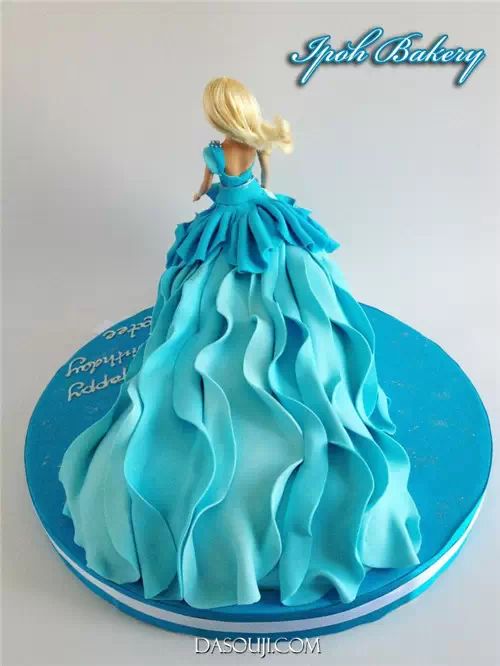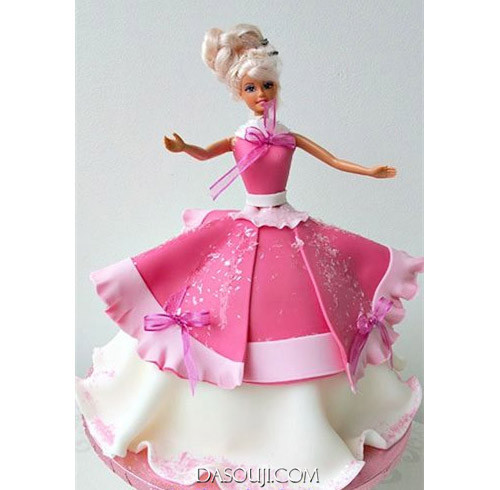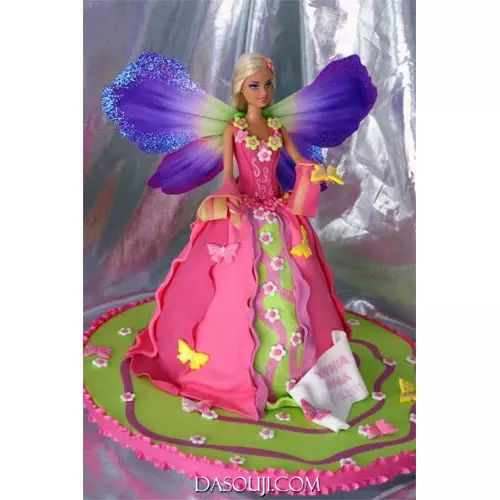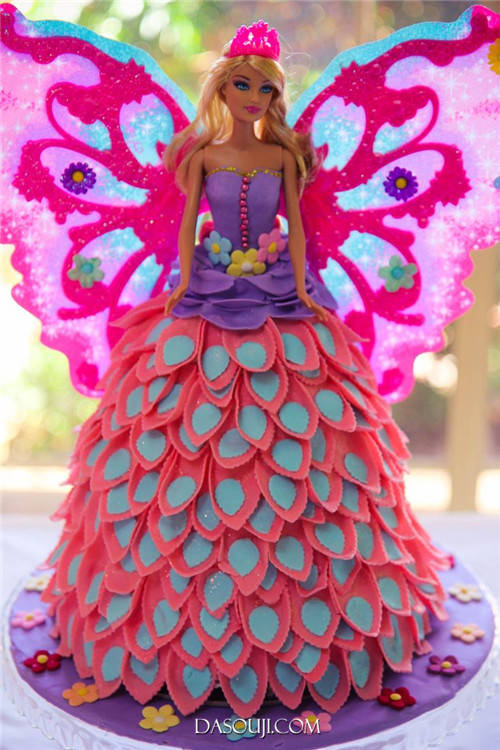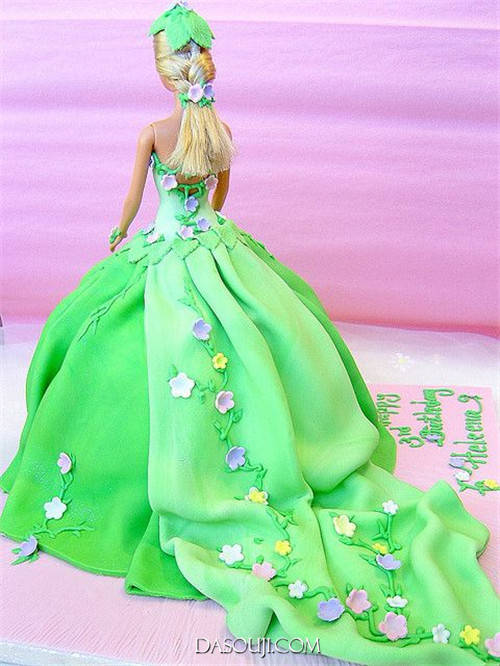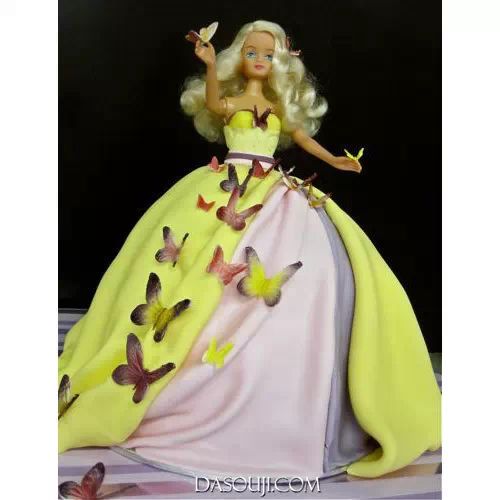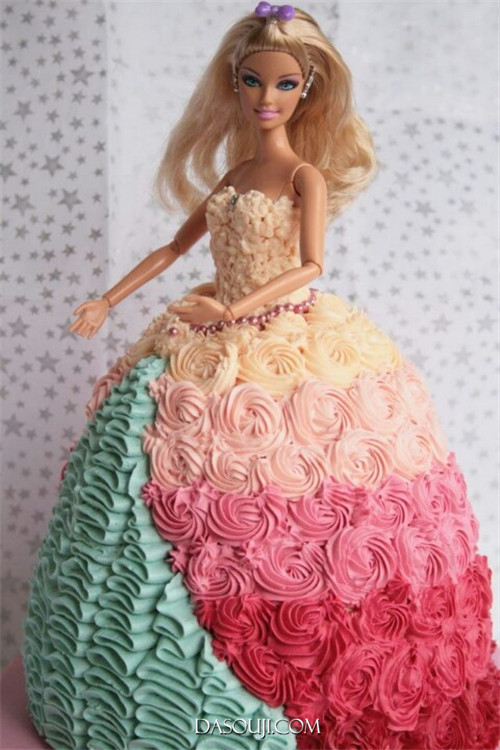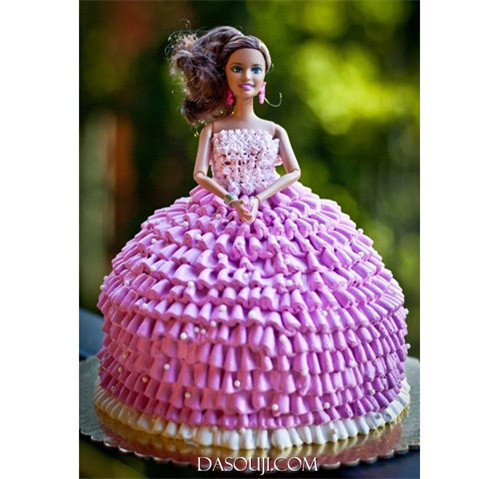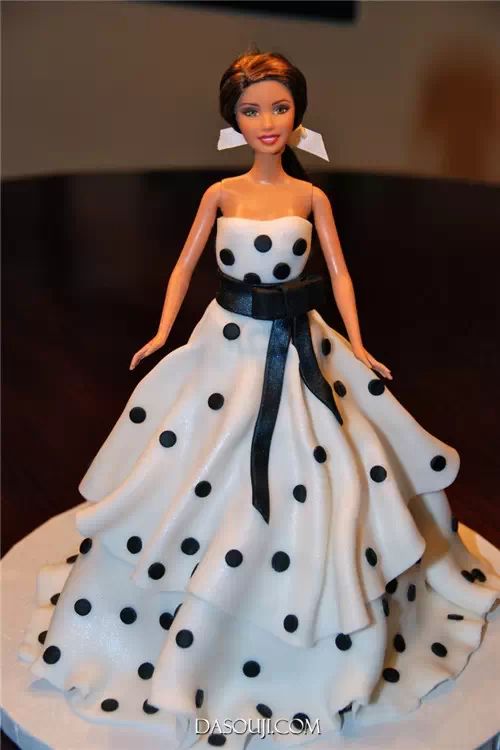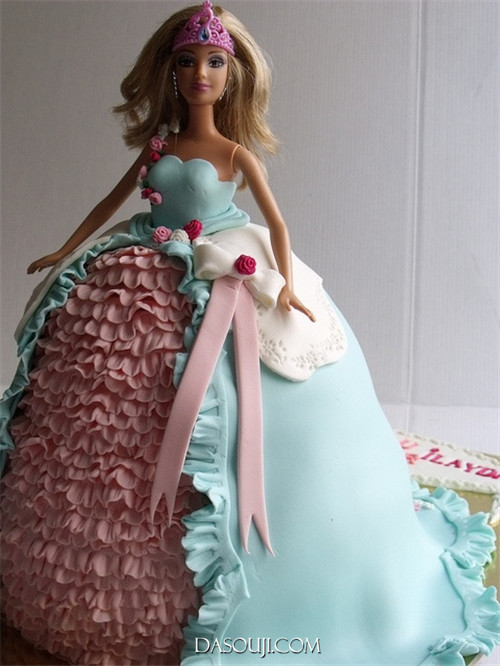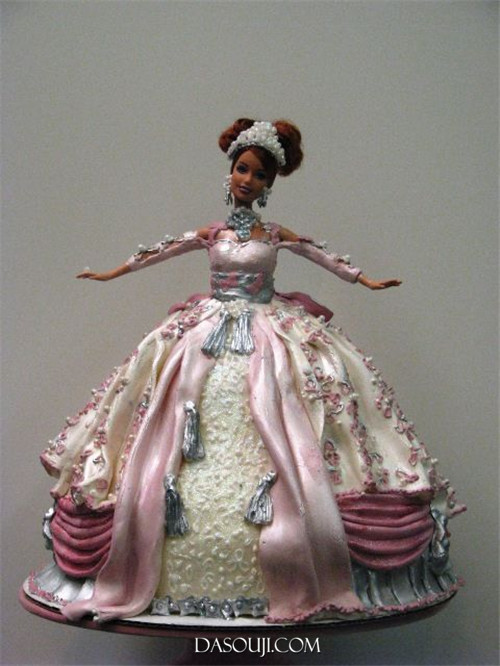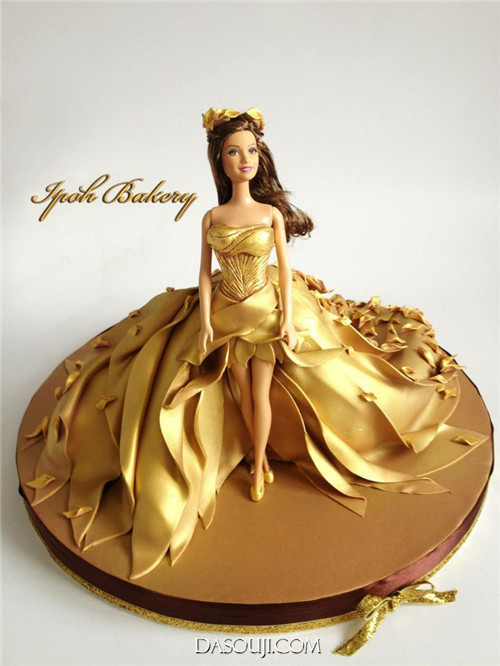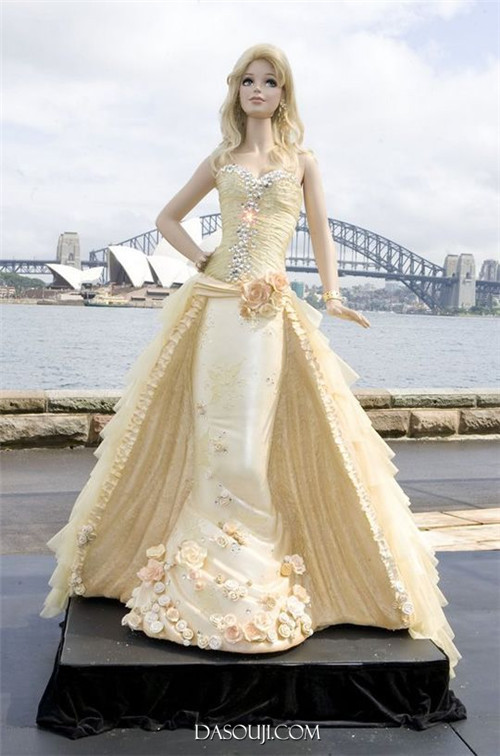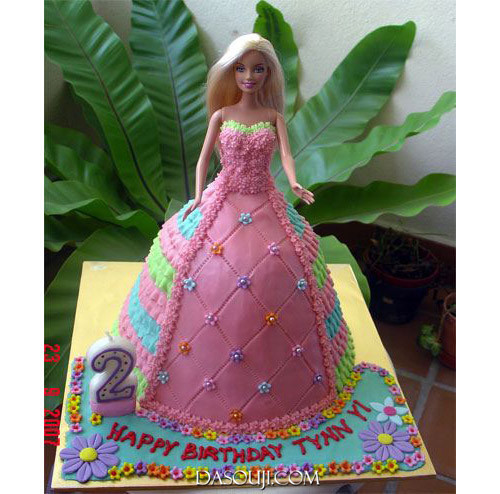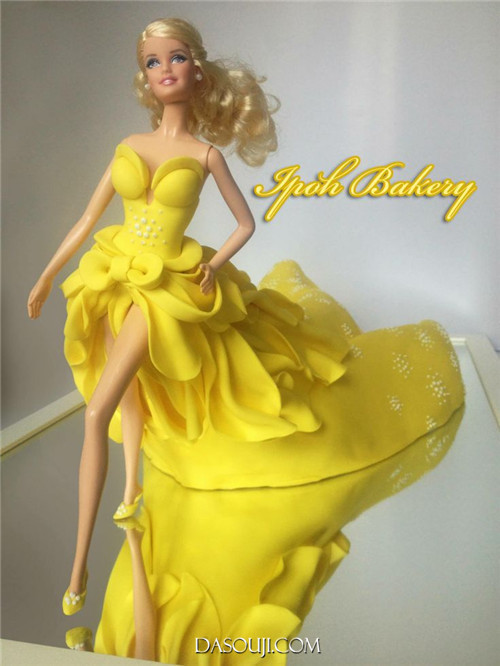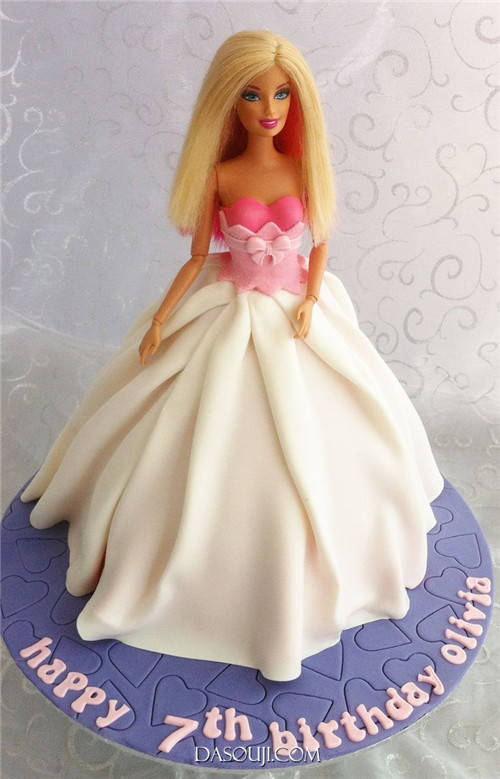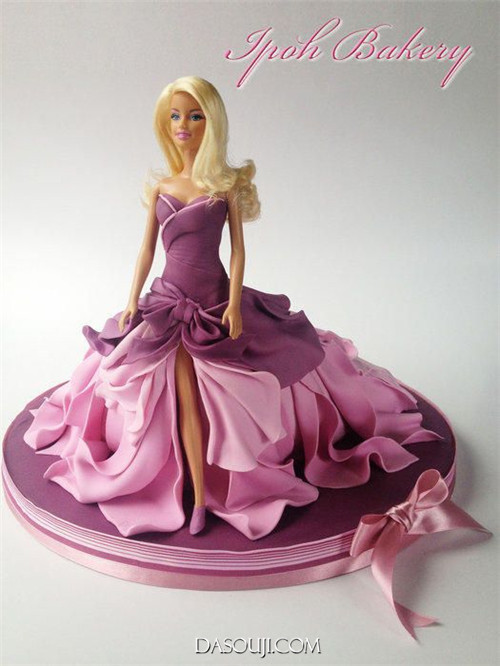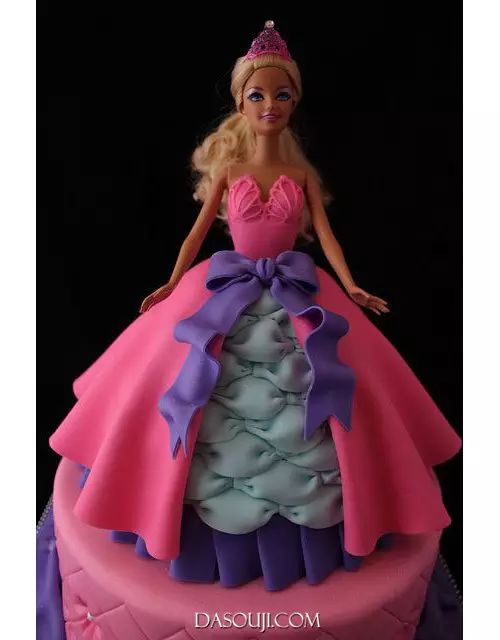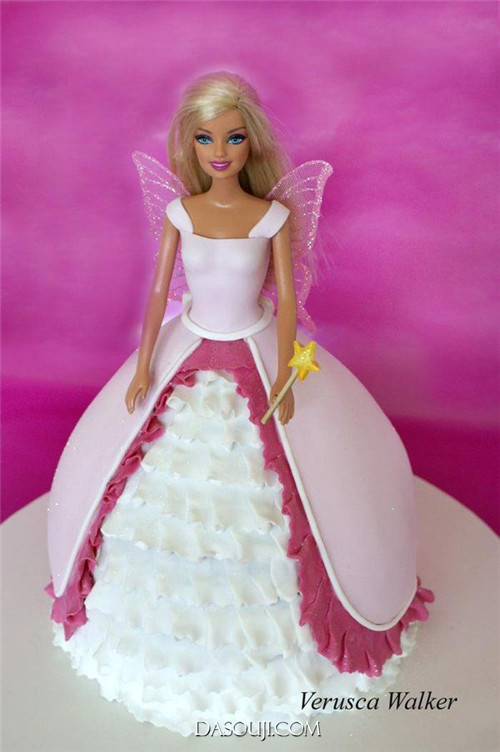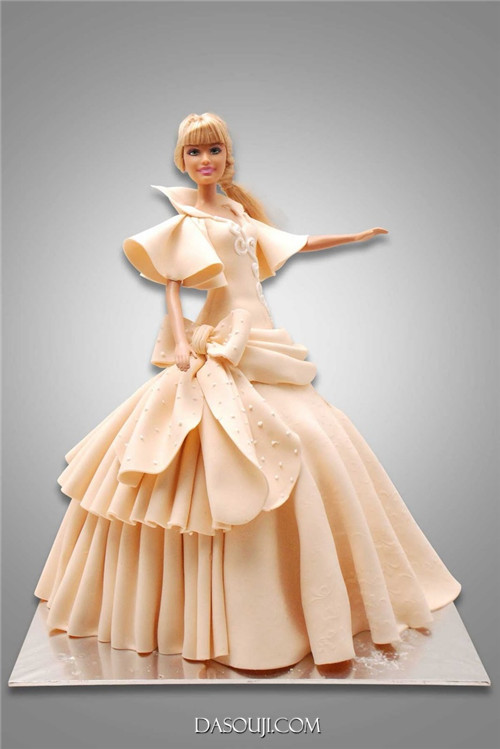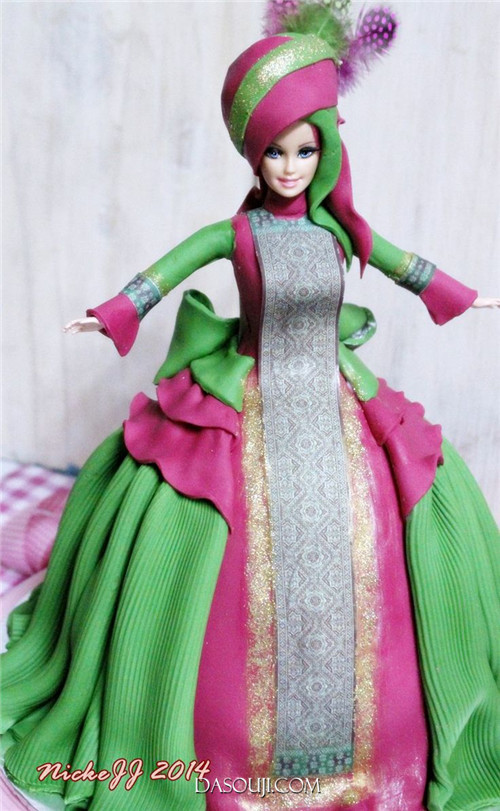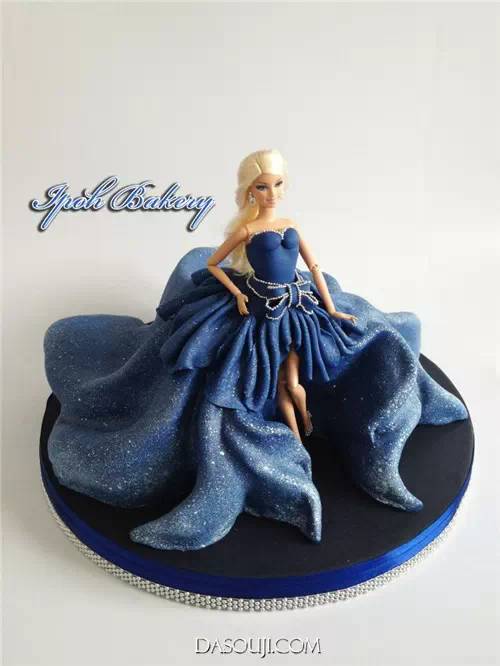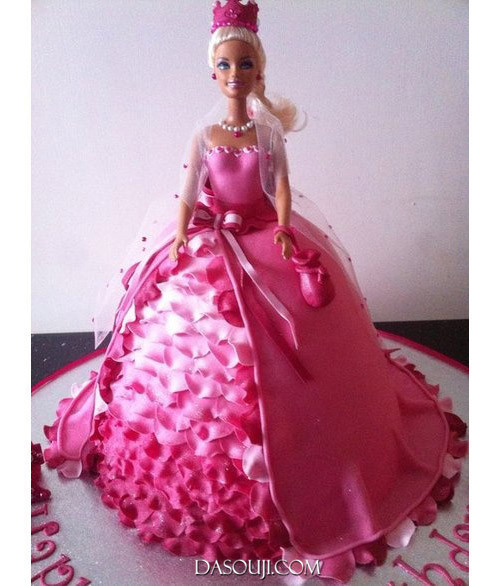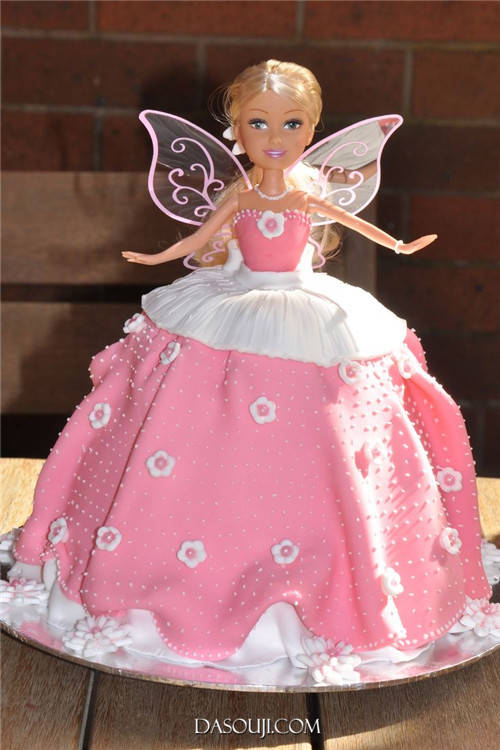 Sorry, I had to steal some "bandwith". lol if the pictures don't show up, here is the link to its original site:
2 Responses to "Make a Cake with Barbie…"
January 1, 2015 at 5:50 pm

Wow, thanks for sharing. Those are some fancy doll cakes. I remember my sister making a doll cake for me growing up……who knew I would be doll collector as an adult. LoL

Happy New Year Helen!

Hugs, Janet
Sorry, the comment form is closed at this time.