Archive for May, 2014
Posted by helen on May 22, 2014
The scarf came  from BarbieCollector.com when I needed to fill up an order to save on shipping… I was expecting Crepe de Chine, but sorry, NO, its Silk Twill.
ironically, the Package design is prettier than  the scarf itself.
the scarf: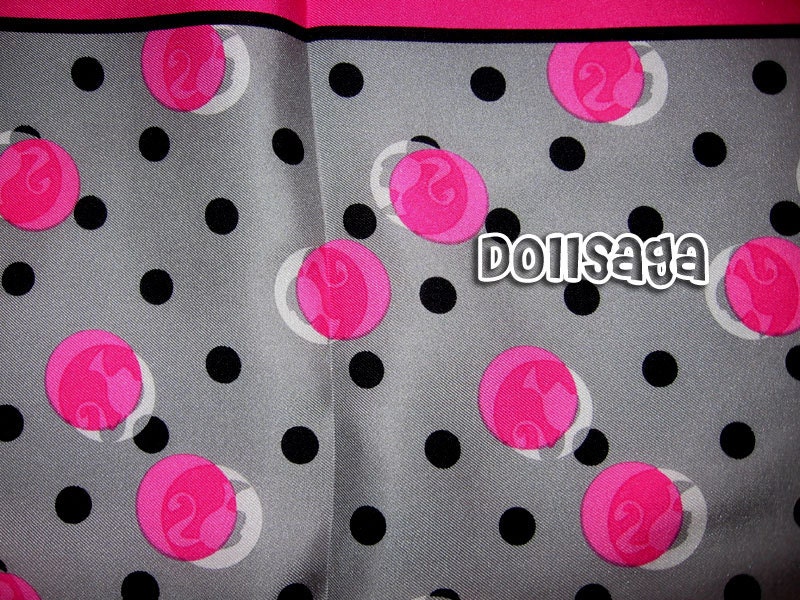 The box:
Perhaps it would have been sold better if the box design was used on the scarf.
Since I myself do not need more scarves, Barbie feels lucky to have this new dress that's made out of the scarf: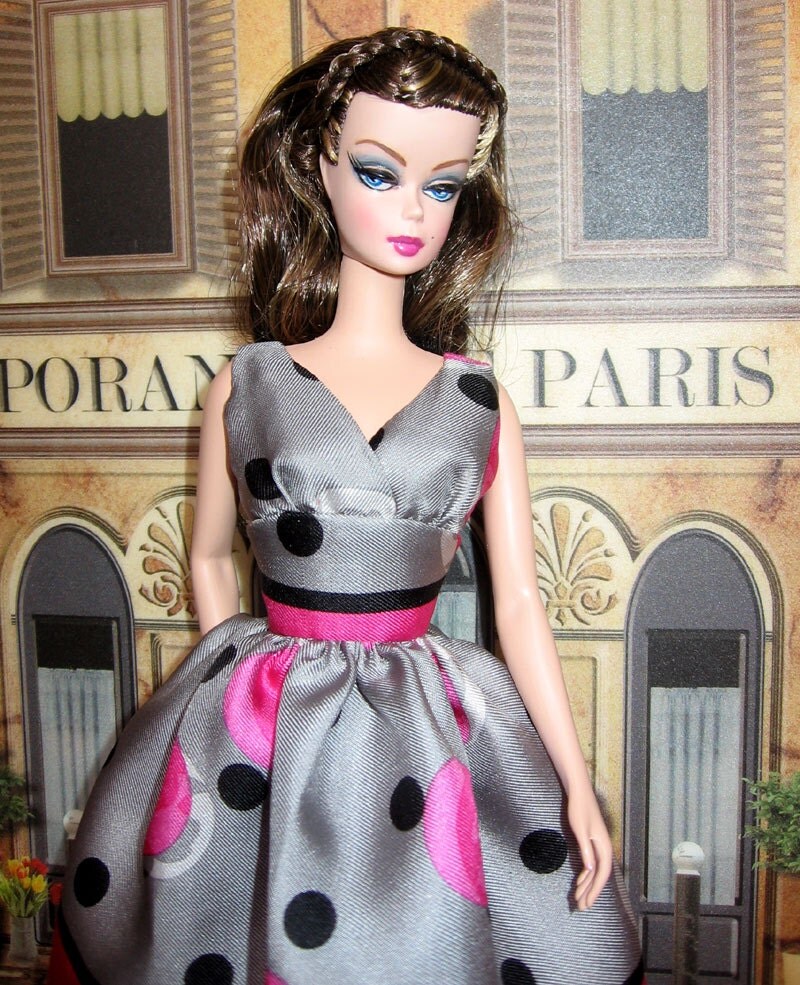 Posted in Dolly Daily, Solely Only | Tagged: barbie halter dress, Barbie scarf, silver grey | 5 Comments »