happy 55th Birthday, Barbie
Posted by helen on March 9, 2014
Barbie is dressed up in purple, my favorite color,  for her birthday party.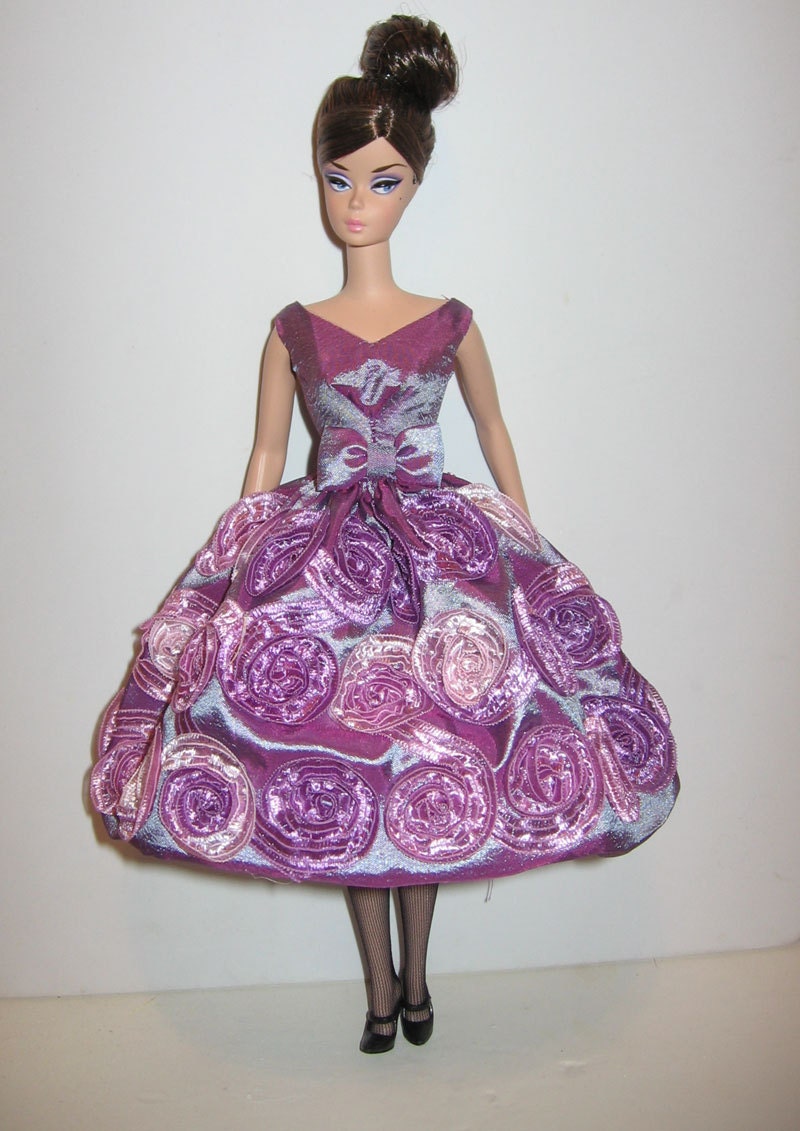 I was ready to buy another doll from BC on Barbie's birthday, but, oops…
crap!
3 Responses to "happy 55th Birthday, Barbie"
March 9, 2014 at 6:09 pm

OMG, I'm so glad you saved that. I saw your post on my wall and saved it too. Not a happy birthday for barbie fans. But luckily your dolls and dress are amazing and adorable as always!
Sorry, the comment form is closed at this time.