Say Yes to the Dress
Posted by helen on February 20, 2014
This girl is going to save her Mom & Dad some money by walking down the aisle with this simple tea-length Dress.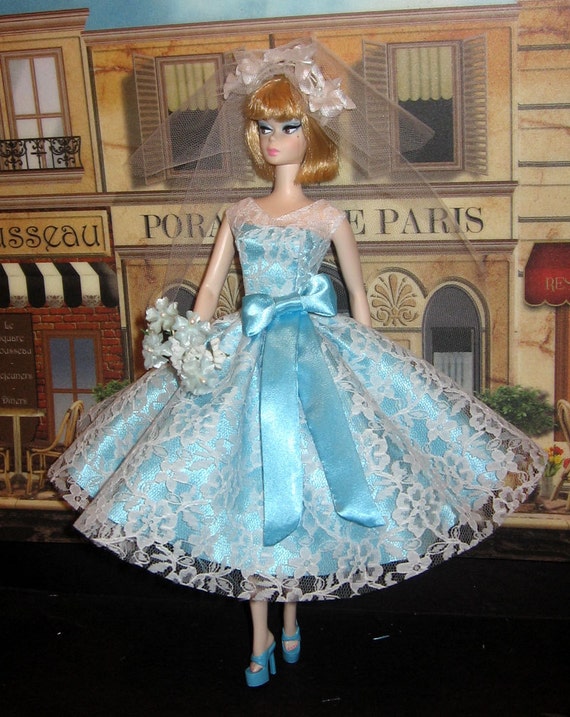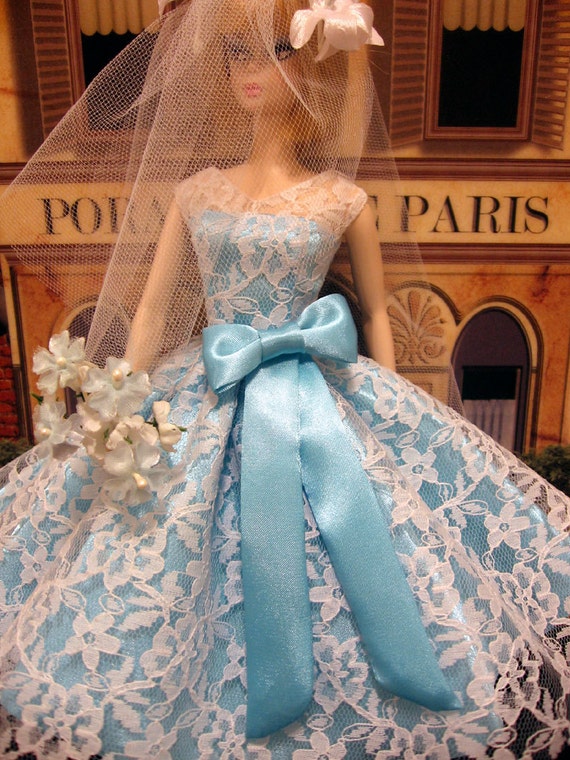 3 Responses to "Say Yes to the Dress"
February 20, 2014 at 12:58 pm

I love pink. Beautiful as always!

February 22, 2014 at 9:42 pm

I can't view the photos…
Sorry, the comment form is closed at this time.