happy holidays in July
Posted by helen on July 2, 2013
oh, well, the doll is already available at Target. isnt it too early?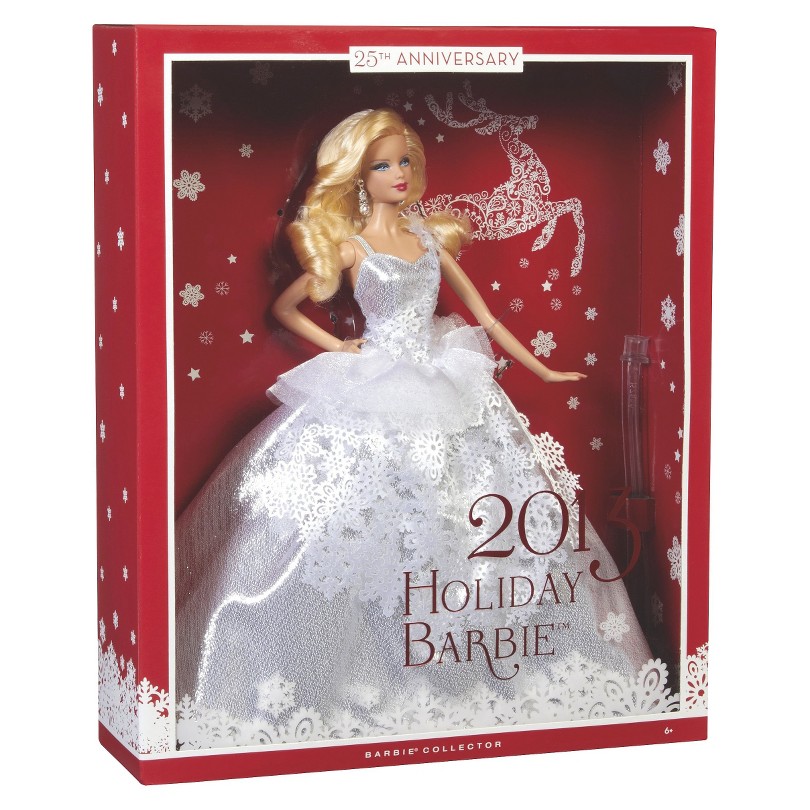 4 Responses to "happy holidays in July"
July 3, 2013 at 5:40 pm

Wwow, really? Already? FAR too early! I'm still bummed that I wasn't able to get last year's brunette lol

July 9, 2013 at 11:40 am

Christmas in July… The holiday doll line needs a major reboot. These gals look so dated!

July 10, 2013 at 5:07 am

I hope we will see also pics of AA version soon in her box. But yes, it is early for Christmas doll.
Sorry, the comment form is closed at this time.