I am talking about my new Sewing Machine!
It arrvied a couple of days ago, its "Brother CE8080PRW"
I deboxed it as soon as the UPS driver left. Its very different from the old one I have, the Manual book comes with it is a "shared one", its good for serval different models, but my Model is not even mentioned in this book. I wondered if they put the wrong book in the box, its very confusing.
Its going to take me some time to figure everythig out.  here is the the first project with this new machine "gardern party"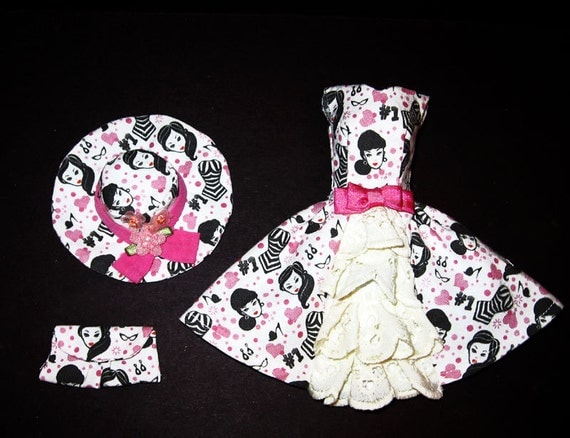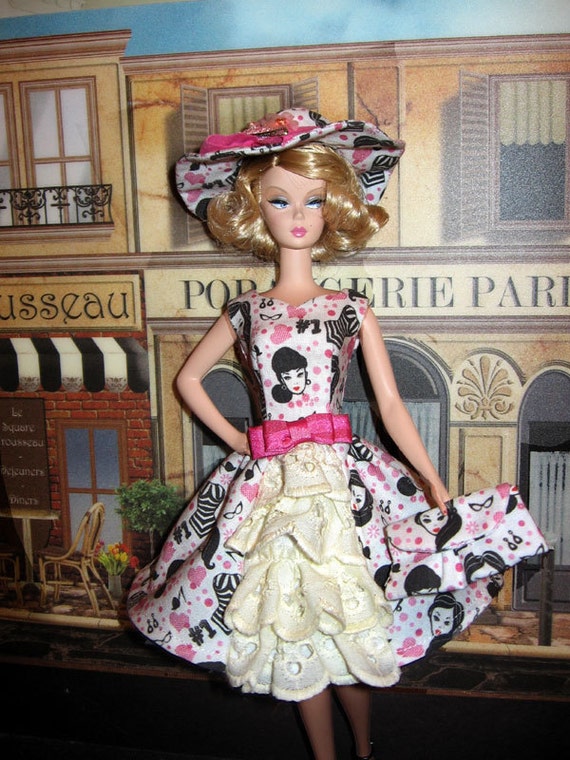 then followed by bunch of sheath dresses: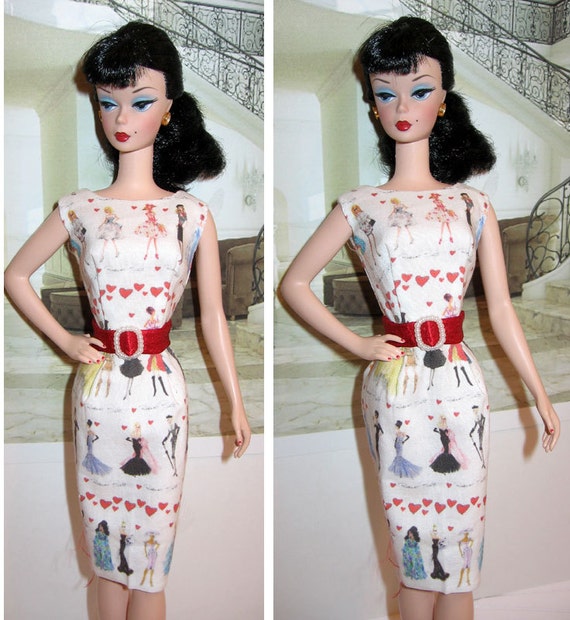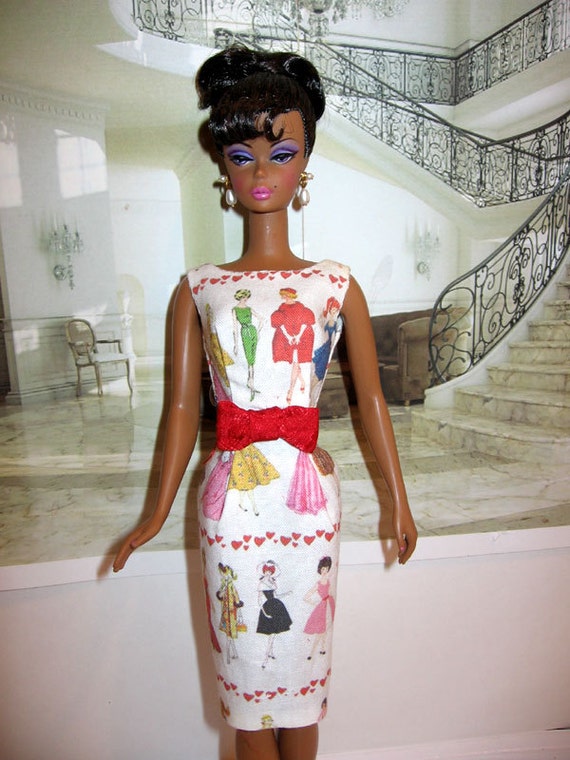 Now I am ready to move onto new styles.