Happy holidays Brunette Barbie Kmart exclusive
Posted by helen on June 25, 2012
the holiday season is a half-year away, but Happy Holidays Barbie dolls have already hit the market  for sale.
 This year's holiday doll was designed  by Mr. Bill Greening.   A fair-skinned blonde and a dark toned AA will be widely distributed.  However, Kmart will have a variation: a Brunette doll with Raven hair.  Retail Price: $40.95.
http://www.kmart.com/barbie-holiday-2012-collector-barbie-doll-brunette/p-004W004693434001P?prdNo=9&blockNo=9&blockType=G9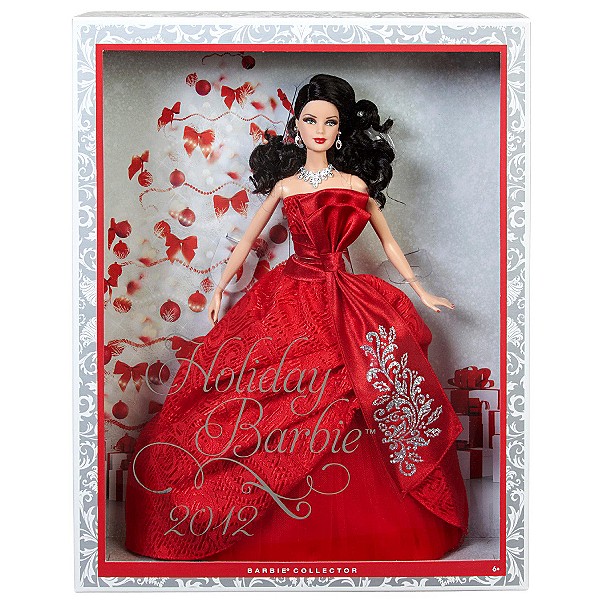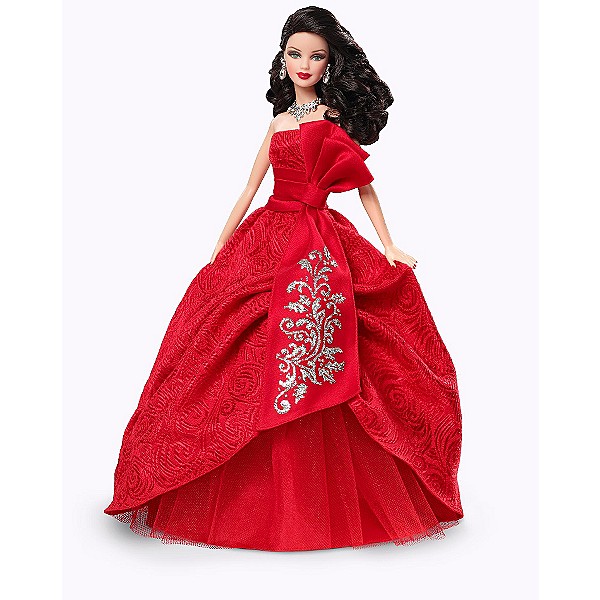 17 Responses to "Happy holidays Brunette Barbie Kmart exclusive"
Sorry, the comment form is closed at this time.