Tangled ever After Wedding Doll
Posted by helen on February 21, 2012
Disney store released a new doll today, "Tangled ever after Rapunzel Wedding doll" .
This time these eBay sellers are one step behind—an amazon Seller put her up on Amazon.com for $299…  some people are faster than shooting stars!  "time means Money", isnt it? 
Anyway, you have your chances, if you are interested in her, here she is:
http://www.disneystore.com/mp/1302011/1000259/?CMP=KNC-DSPCharacterGoogle&s_kwcid=TC%7c12111%7ctangled%2520ever%2520after%2520doll%7c%7cS%7cb%7c11121515112
Limited Edition Tangled Ever After Rapunzel Wedding Doll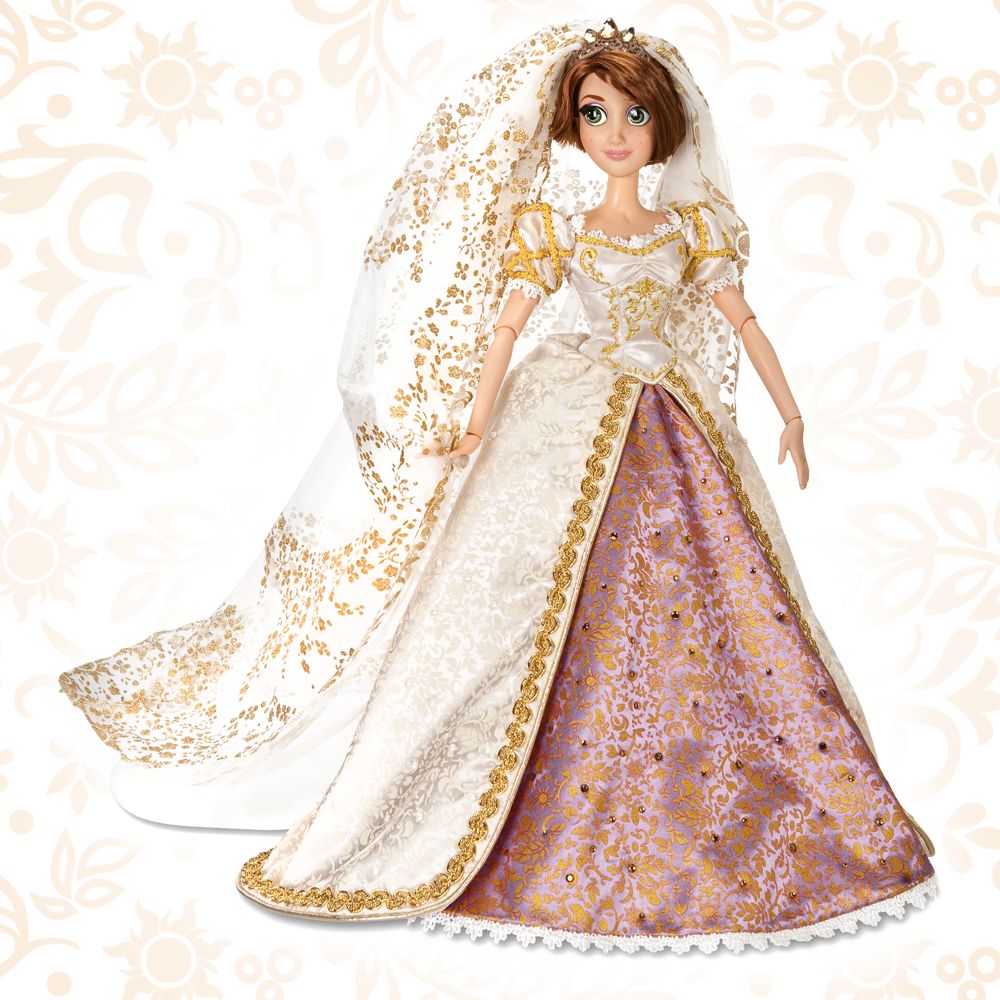 One Response to "Tangled ever After Wedding Doll"
February 22, 2012 at 6:45 pm

I was told the doll is sold out even the website says its available, again, the disney store has problems with its sales program.
Sorry, the comment form is closed at this time.