I can be Dancer Barbie & Ken giftset
Posted by helen on August 26, 2011
New in the store! check out this giftset, it looks cute, but I'll never order from kmart again based on the  bad experieces  I had with them. 
http://www.kmart.com/barbie-i-can-be-dancer-doll-gift-set/p-004W003465289000P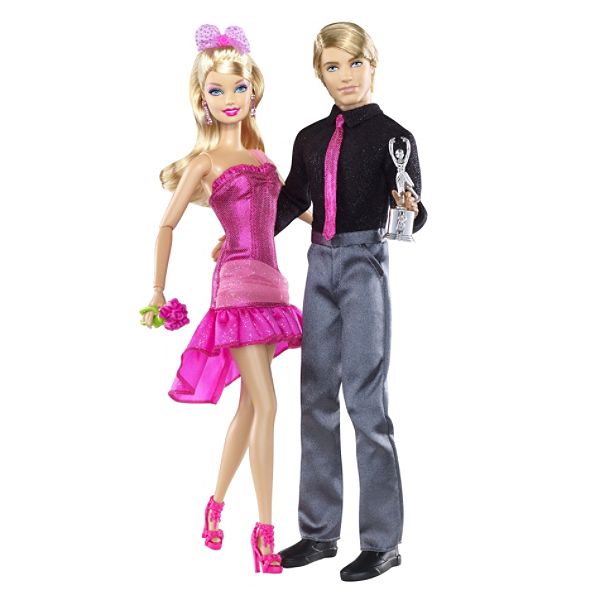 3 Responses to "I can be Dancer Barbie & Ken giftset"
August 26, 2011 at 1:09 pm

I've seen this set at K-Mart. I thought it was so cute but I got a So in Style doll instead.

August 27, 2011 at 8:51 pm

Yes, exactly. I got a Sears gift card and remembered I could use it at Kmart so I bought some Barbies. I still haven't used the $5 Kmart one yet. When I went to Kmart a few weeks ago I got a 10% of coupon for toys after September 1st so I'm going back next week!
Sorry, the comment form is closed at this time.