"Barbie loves animals" Collection
Posted by helen on December 23, 2009
I love animals, too. my favorites are Birds & Fish, they are beautiful & free.
but the 1st in my " Barbie Loves Animals" collection is Cat: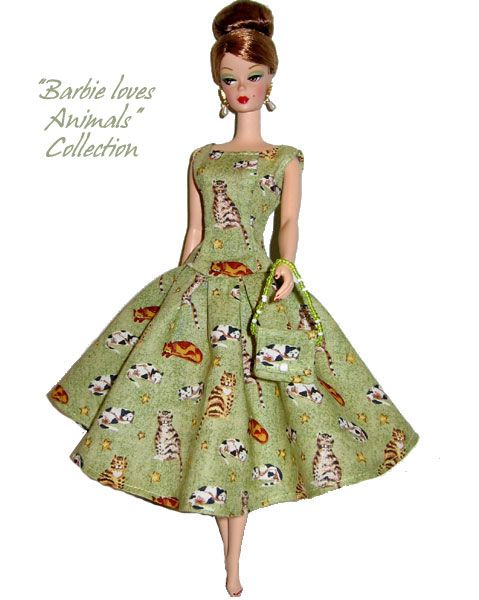 Black Cats:

Cats in Hats
and here comes the Poodles: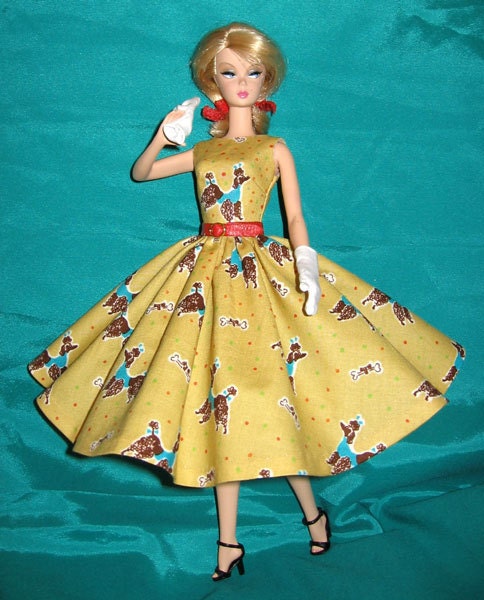 Easter Chicks:

the Birds:
3 Responses to ""Barbie loves animals" Collection"
December 15, 2015 at 8:56 pm

I just found this photo on Pinterest.com, some one used this photo to link a malicious website. if you click on it, you will be asked to download malwares. Fortunately, I was cautious enough to prevent the virus attack. it took me hours to scan the system.

March 22, 2017 at 8:23 am

I would like the Barbie loves animals dress pattern. Have seen the site 100 times but the dress pattern does not appear.HELP!!!! Thanks!!!

March 26, 2017 at 10:17 am

Sorry, I'll repeat the old story again: the image of the pattern was hosted by Majhost –this hosting site suddenly shut down without notice, at the same time, my computer was hacked by Ransom Virus, so all the patterns are lost, some Pinterests users may have pinned the pattern somewhere, but I am not able to find it, I only find the t-shirt pattern on Pinterests.
Sorry, the comment form is closed at this time.