Nuts for Dots
Posted by helen on December 20, 2008
I think Barbie Loves Polka Dots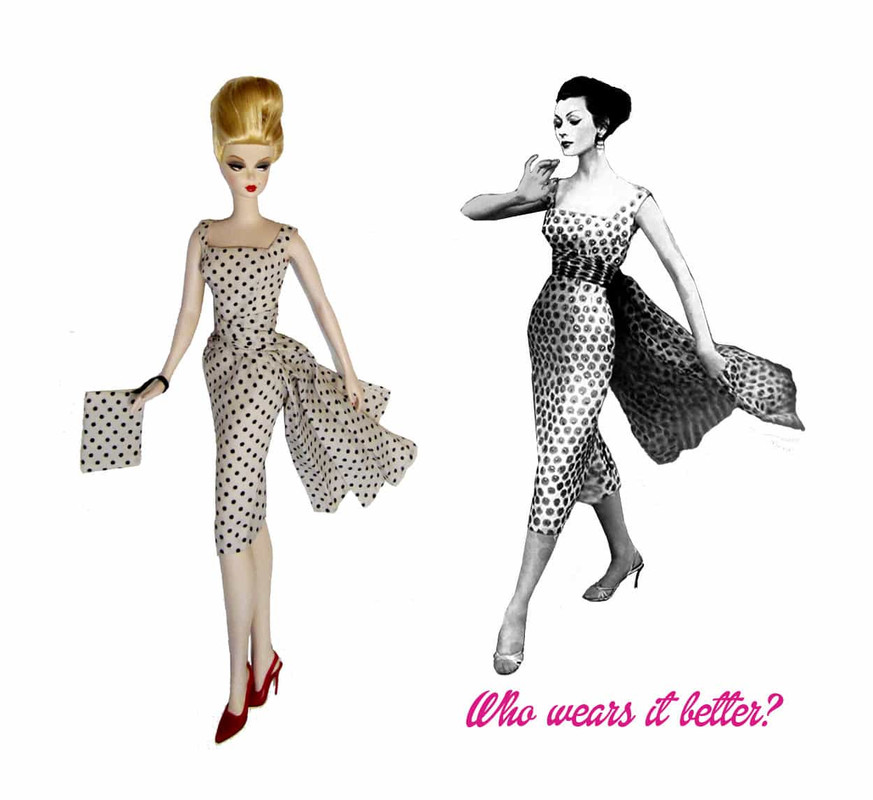 3 Responses to "Nuts for Dots"
December 20, 2008 at 10:59 pm

Barbie & I have the fair share—I made myself a 2-pc pink polka pajama set, Making my own outfits is much more easier than making Barbies.

January 14, 2013 at 11:20 am

Is there a way to get the patterns for these polka dot dresses?

January 14, 2013 at 2:07 pm

sorry, I dont use any patterns, so I dont have patterns. but I am sure these pattern-sellers would have similar ones.
Sorry, the comment form is closed at this time.