Posted by helen on September 13, 2017
first, sending emotional support to our doll friends who are hit by hurricane Irma.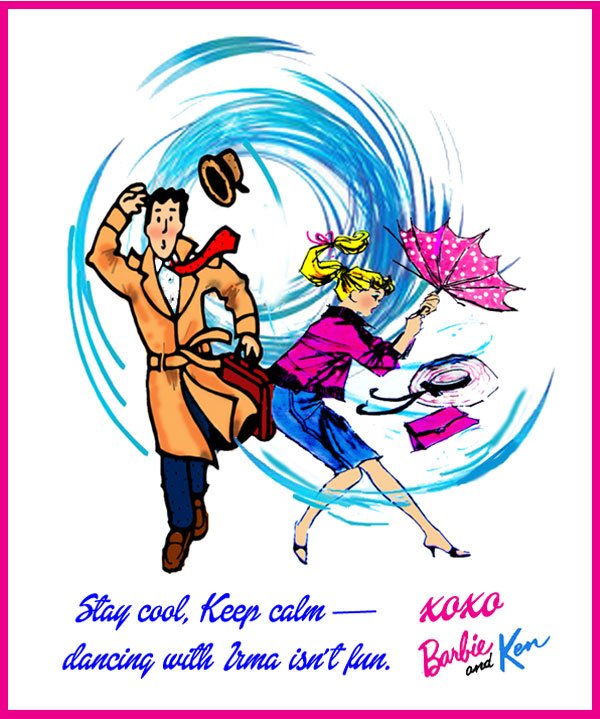 Then, wishing everyone a happy Wednesday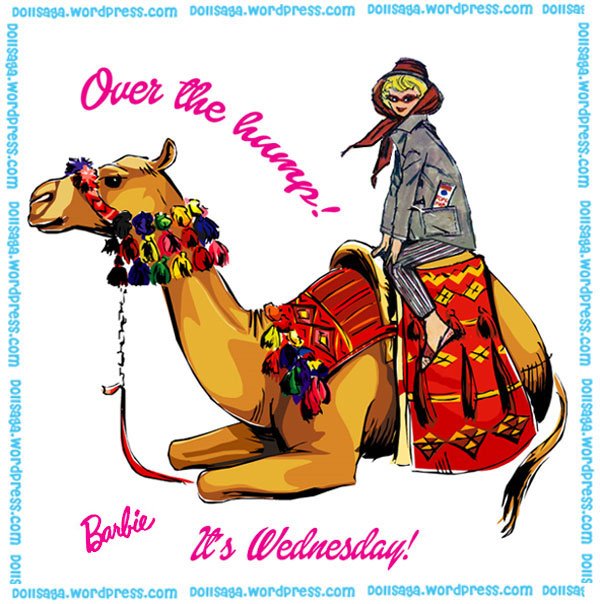 finally, Spreading some rumors —
they say this is the new YSL Mondrian Barbie.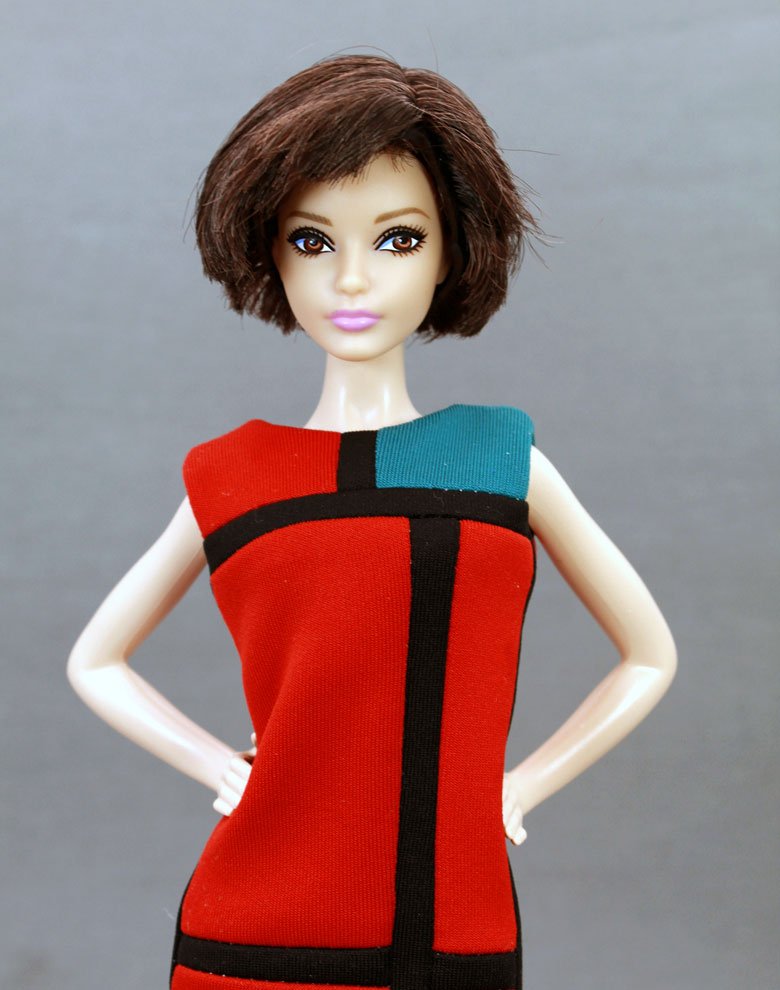 It does not look like a wool knit dress, its more like cheap nylon sport knit. I can see pills on the lower left side of the dress….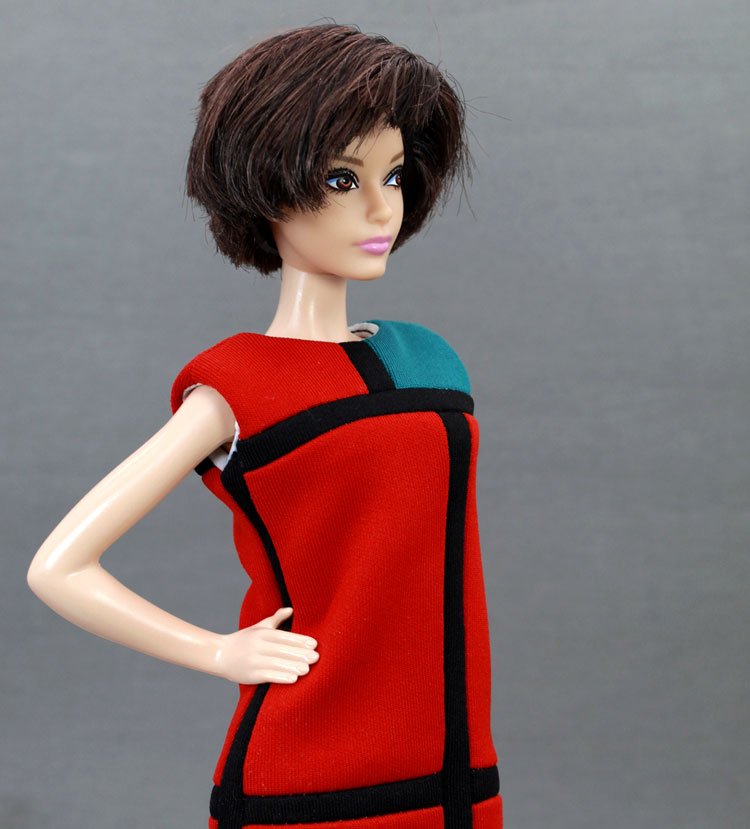 new outfits for  Hello Kitty Doll…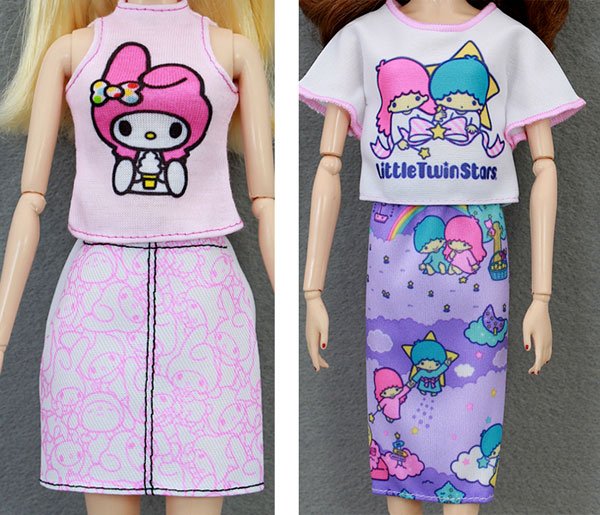 I wouldn't mind if these were fasionistas fashion packs… but if they are for the new collector doll "hello Kitty", then, I would not pay $75 as Mattel Wishes, not even $35.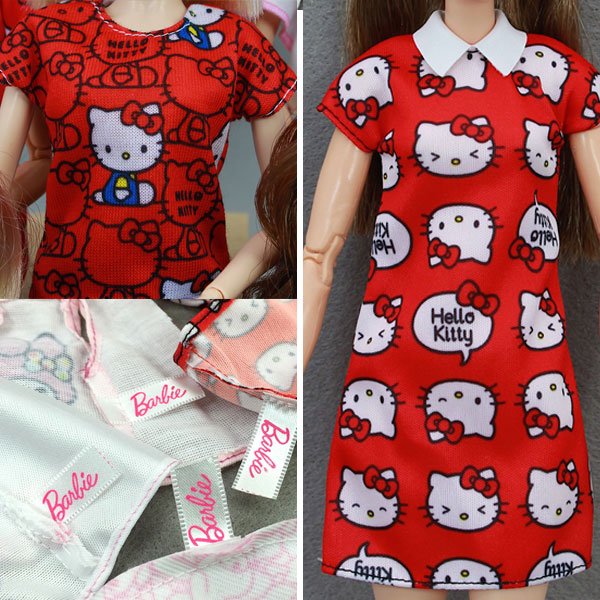 That's all for today…
Posted in Dolly Daily | 1 Comment »